SAVE THE DATE: Starting on July 8th, I will be hosting "Ask Me Anything" sessions on the second and fourth Wednesday of each month at 12:30. Please mark this date on your calendar. I will provide more details as the date approaches. You are welcome to email me any questions you would like me to address ahead of time.
I hope everyone is staying safe and healthy.
Did some communities open too soon and/or too aggressively? The number of new cases has spiked in several areas that opened early. Those that have reopened at a more deliberate pace continue to see new cases decline. The economic news continues to exceed expectations. Retail sales growth exceeded expectations in May. The market also benefited from news that further economic stimulus might occur. The Fed's statement that interest rates could remain at zero for a while also helped.
The improvement in the economic backdrop that began in May continues into June. But the economy remains far weaker than it was before COVID hit. This often causes people to ask why the market has recovered so quickly from its lows. This week's first article suggests a different type of investor could be helping the market.
We hope you will share our blog with your friends. If you do not subscribe currently, please sign up for our mailing list at the bottom of our blog page or use our Contact Us page.
Here are the links to this week's articles as well as a brief description of each:
1.   Sports Bettors May Be a Driving Force Behind the Stock Market Surge. Many people ask, "What's driving the market's strong gains?" At least part of the answer may be found in this article's title. The number of new accounts opened by online brokers this year has reached record levels. North American men aged 25-34 frequently watch and bet on sports. That same group has opened numerous accounts with online brokerage Robinhood. DraftKings stock can also be found in more Robinhood portfolios than nearly any other stock over the past month. This article shares some more examples of this trend: Trading Sportsbooks for Brokerages, Bored Bettors Wager on Stocks.
2.   What's the Risk of Catching Coronavirus From a Surface? Many worry they can catch the coronavirus from contaminated surfaces. As a result, they wipe down groceries or leave packages unopened for days. According to the C.D.C., you can get COVID-19 by touching a surface or object with the virus on it if you then touch your mouth, nose, or eyes. But this isn't the main way the virus spreads. To minimize the risk, wash your hands frequently, and don't touch your face.
3.   4 Simple Tips to Organize Your Financial Life. With many of us sheltered in place, we should have more time to organize our finances. Consider the benefits of the following:
·        Consolidating fixed costs
·        Simplifying investment accounts
·        Organizing financial emails
·        Tracking the mail
4.   I'm an ER Doctor. Here's What I FeelOK Doing as My State Reopens. What each of us feels safe doing varies. It can depend on your comfort with risk and your priorities. While your state may say you can do something, that doesn't mean you should. You must decide the safe and responsible things you can do. When deciding, consider the opportunity costs.
5.  Planning to Retire in Your 60s? Here's a Roadmap. If you want to save for retirement, you should start saving as early as possible. If you're struggling to get started saving, remember to "Pay Yourself First!" Your goals and objectives change as you age. You should build a budget that evolves as your income and expenses grow. The savings and investment vehicles you use may change over time, too. This article highlights some of the key things to focus on during each decade.
P.S. There has been an increase in coronavirus-related phishing and identity theft scams. Please be on alert for "official-looking" emails asking you to open an attachment or click a link to read an official statement – they may contain malware. If you get a suspicious email, check the sender's name and email address to make sure they're not fake. When in doubt, delete the email. Do you have someone in your life who you think might be at greater risk of email scams? Forward this to them so they're aware.
We hope you find the above posts valuable. If you would like to talk to us about financial topics including your investments, creating a financial plan, saving for college, or saving for retirement, please complete our contact form. We will be in touch. We can schedule a call or a virtual meeting via Apprise Wealth Management's Zoom account.
Follow us:
Please note. We post information about articles we think can help you make better money-related decisions on LinkedIn, Facebook, and Twitter.
‍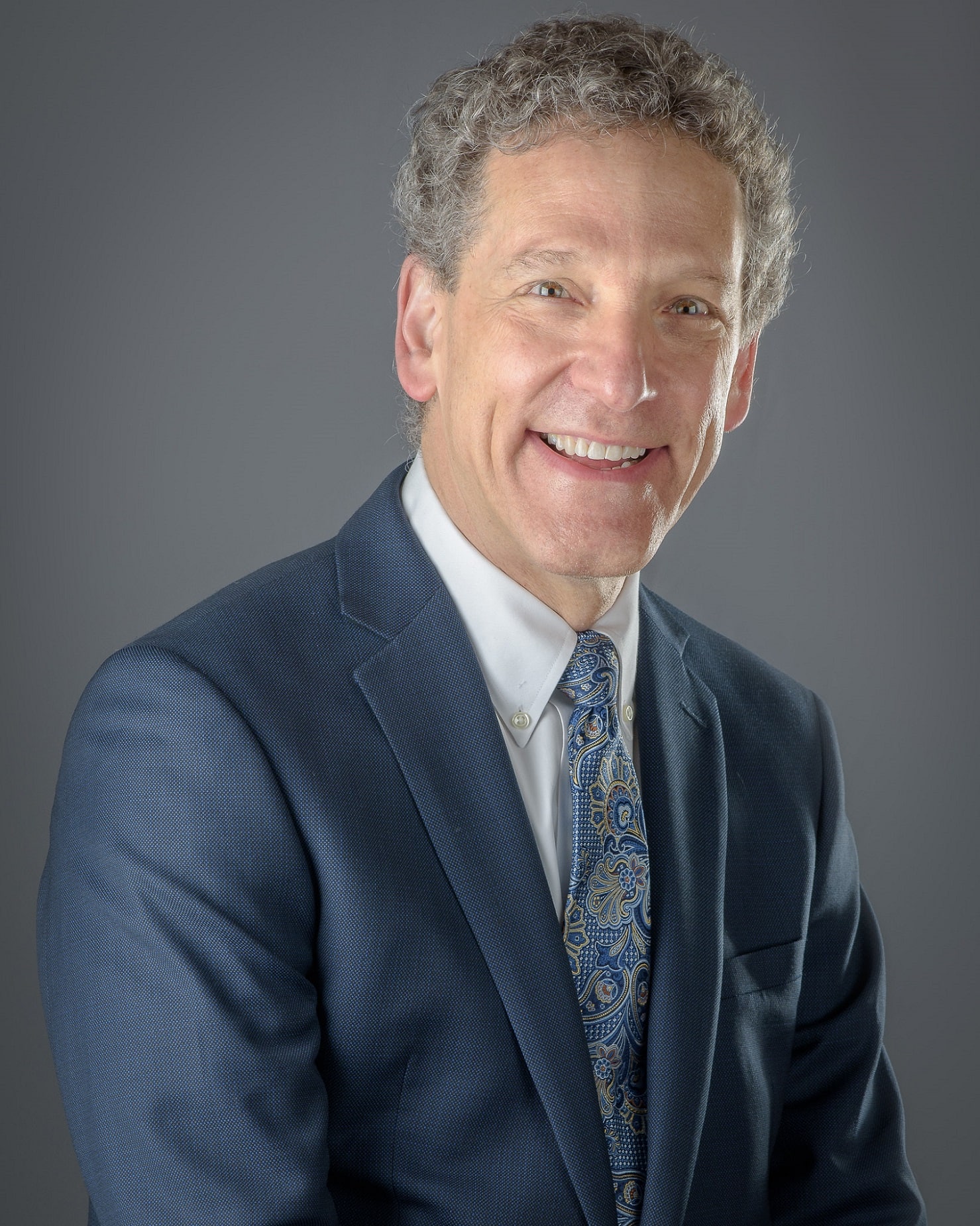 Phil Weiss founded Apprise Wealth Management. He started his financial services career in 1987 working as a tax professional for Deloitte & Touche. For the past 25+ years, he has worked extensively in the areas of financial planning and investment management. Phil is both a CFA charterholder and a CPA.
Located just north of Baltimore, Apprise works with clients face-to-face locally and can also work virtually regardless of location.