At Apprise Wealth Management, we want to help people make better decisions about money. We also read constantly and like sharing some of our favorite commentaries each week.
We hope you will share our blog with your friends. If you are not a current subscriber, please sign up for our mailing list at the bottom of our blog page, or use our Contact Us page. If you would like to discuss the concepts raised in one of these articles further, please email philweiss@apprisewealth.com.
Here are this week's articles as well as a brief description of each:
1.   A More Affordable Alternative to Private College? Honors College. Face it. Paying for your child's college education is EXPENSIVE. As a father of four, I know firsthand how much college can cost. I also understand how much the college application process (and the related cost) has changed since I applied to college. We thought college was expensive and getting accepted by an elite school was challenging back then. It's much more expensive and harder to get accepted today than it was when I was admitted to Duke. If your child is academically talented, Elite institutions offer the benefit of smaller class sizes, a rigorous curriculum, and a close-knit community. However, they are also costly. One way to get some of the benefits that come with a private college experience at a more reasonable price is to consider honors programs at state universities. The article only mentions your state, but based on my experience, you can consider honors programs at out-of-state institutions as well. Honors programs include smaller class sizes as well as special research and internship opportunities. If admitted, your child will likely be considered for merit-based financial aid that can meaningfully lower the cost. Our son Daniel will be starting college in just a few weeks and will be part of the University of Maryland's honors program.
2.   Simple Ways Clients Can Protect Themselves Online. Although technology has made our lives easier in numerous ways, it also exposes us to numerous digital threats from those looking to steal our personal and financial information. This article outlines several steps you can take to meaningfully improve your digital defense system, no matter what type of device you are using.
3.  How to Save for Your Kids' College Without Ignoring Retirement. One of the biggest challenges many families face is balancing the need to save for retirement with the need to put aside money for your children's education. The task can be daunting and can involve some hard choices. The following three steps are recommended by most financial advisors, including Apprise Wealth Management:
·        Fund your employee retirement account first
·        Open a 529 college savings plan
·        Plan a college-savings strategy with your kids
4.  How Your Friends Change Your Habits – for Better and Worse. Whether or not we realize it, our friends constantly influence our choices. While we think our self-control comes from within, many of our actions are as dependent on our family and friends as they are on us. For example, those we surround ourselves with can make us fatter, drink more alcohol, be less environmentally friendly, and be riskier with sun protection, among many things. However, don't give up hope. While a negative behavior can spread, so can a positive one. Think about how you can use your influence for good.
5.   What Happens if You Work While Receiving Social Security. For some, a part-time job in retirement can be an easy way to improve your retirement lifestyle. However, be careful. You should run the numbers first. If you start receiving Social Security while you are still working, it can impact your benefits. This article provides an overview of the consequences that come from working while receiving Social Security benefits.
We hope you find the above posts valuable. If you would like to talk to us about financial topics including your investments, creating a financial plan, saving for college, or saving for your retirement please complete our contact form, and we will be in touch. We can schedule a call, a virtual meeting via Zoom, or a meeting at Apprise Wealth Management's office in Northern Baltimore County.
Follow us:
Please note that we post information about articles we think can help you make better decisions about money on LinkedIn, Facebook, and Twitter.
‍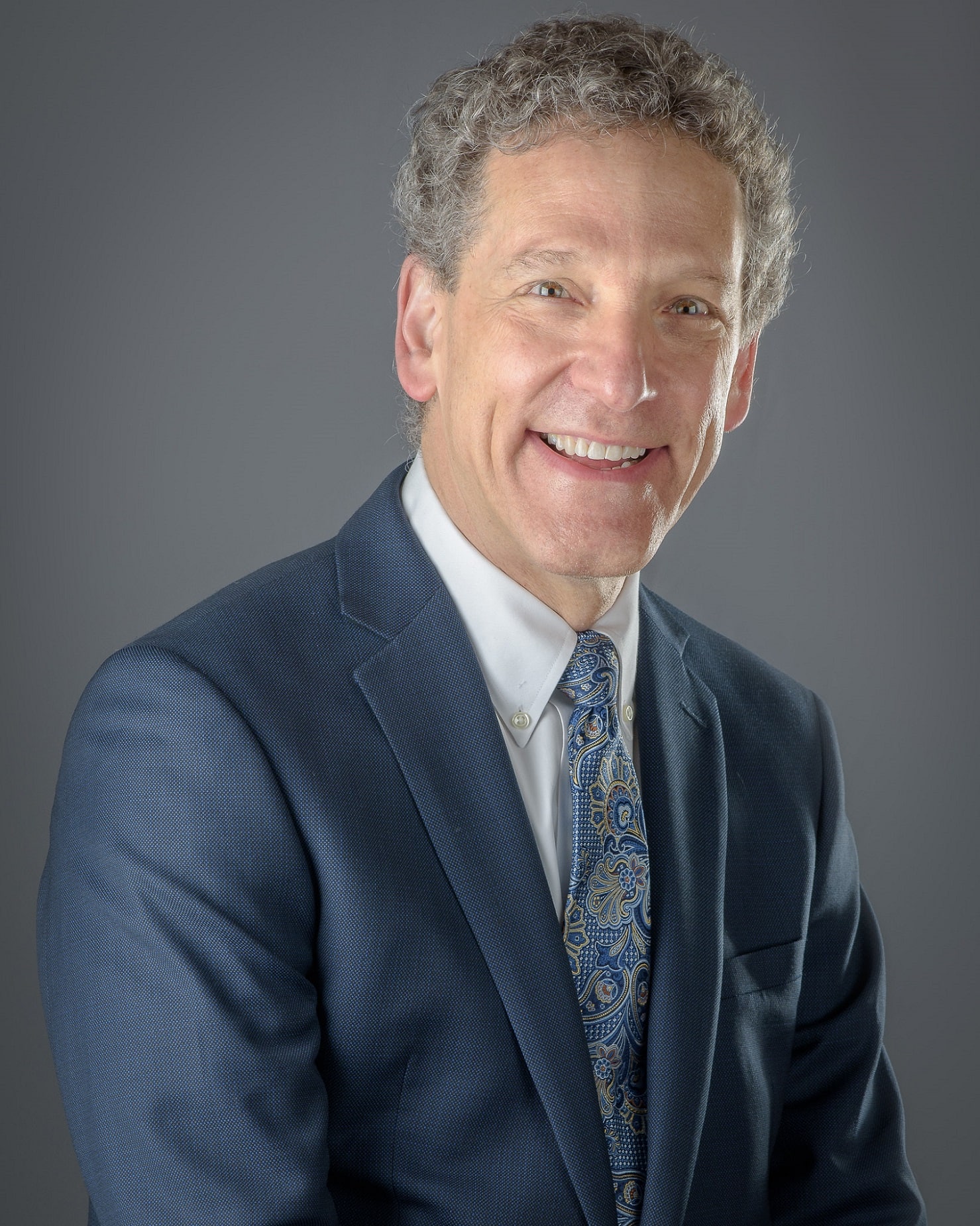 Phil Weiss founded Apprise Wealth Management. He started his financial services career in 1987 working as a tax professional for Deloitte & Touche. For the past 25+ years, he has worked extensively in the areas of financial planning and investment management. Phil is both a CFA charterholder and a CPA.
Located just north of Baltimore, Apprise works with clients face-to-face locally and can also work virtually regardless of location.