At Apprise Wealth Management, we want to help people make better decisions about money. We also read constantly and like sharing some of our favorite commentaries each week.
We hope you will share our blog with your friends. If you are not a current subscriber, please sign up for our mailing list at the bottom of our blog page, or use our Contact Us page. If you would like to discuss the concepts raised in one of these articles further, please email philweiss@apprisewealth.com.
Here are this week's articles as well as a brief description of each:
1.   5 Steps to Start Saving for Retirement. Have you started saving for retirement, or are you having trouble doing so? This article offers some suggestions for those of you that would like to begin, or, perhaps, have a loved one that you think should get started.. The author's concluding comments provide what may be the most important message of all: "Starting your investing career as early as possible will pay huge dividends." This blog post provides some charts showing the benefits of being an early saver as opposed to a late starter.
2.  Cutting 300 Calories a Day Shows Health Benefits. If the amount of calories a rodent or other lab animal ingests is shaved by 10%-40%, their life span will likely increase. Whether this effect translates to people is more of an open question. A new study looked at 143 healthy men and women ranging in age from 21 to 50. Their instructions? Reduce caloric intake for two years. They could eat what they wanted, but the goal was to reduce calories consumed by 25%. On average, the dieters fell short of their goal, slashing total calories by about 12%, or roughly 300 calories a day. (If you're wondering, that equates to a large bagel, a few chocolate chip cookies, or a small Starbucks Mocha Frappuccino.) While the group's cardiovascular and metabolic health markers were in the normal range to start, they still saw improvement. They lost weight and body fat. Cholesterol levels improved and blood pressure fell slightly. A control group of 75 healthy people who did not restrict their calories did not see improvements in any of these areas. The study's main takeaway: People can benefit from lowering their daily caloric intake by as little as 300 calories.
3.   How to Talk About Money. Whether we want to or not, there are times we must have money-related conversations. Unfortunately, no one teaches us how to talk about money. This article offers several tips to help make the conversation easier. The basic rules:
·        NO SHAME, NO BLAME
·        FOCUS ON WHAT YOU CAN CONTROL
·        THE TIME OUT RULE
There are also suggestions on when, where, and what to talk about. Some suggestions about how to discuss money with your kids are also included.
4.  Hack Your Vacation (And Other Behavioral Tips). While we just returned from our primary vacation this summer, many others still have plans to get away (even if it's only for along weekend). In the past, I've talked about investing and behavior. The happiness our vacations give us can also be increased by behavioral science. For example, consider:
·        Anticipation
·        Start big, have a great peak
·        Finish strong
·        Socialize the experience
Click the link if you want a further explanation related to any of the above terms.
5.   On the Other Hand. When Howard Marks of Oaktree Capital Management publishes one of his memos, it immediately moves to the top of my reading stack. I'm rarely disappointed. His latest missive discusses the impact of expectations that the Federal Reserve will cut interest rates can have on investor sentiment as well as the market's performance. He also raises an interesting question about the Fed's efforts to prevent recessions and whether that is a desirable goal.
We hope you find the above posts valuable. If you would like to talk to us about financial topics including your investments, creating a financial plan, saving for college, or saving for your retirement, please complete our contact form, and we will be in touch. We can schedule a call, a virtual meeting via Zoom, or a meeting at Apprise Wealth Management's office in Northern Baltimore County.
Follow us:
Please note that we post information about articles we think can help you make better decisions about money on LinkedIn, Facebook, and Twitter.
‍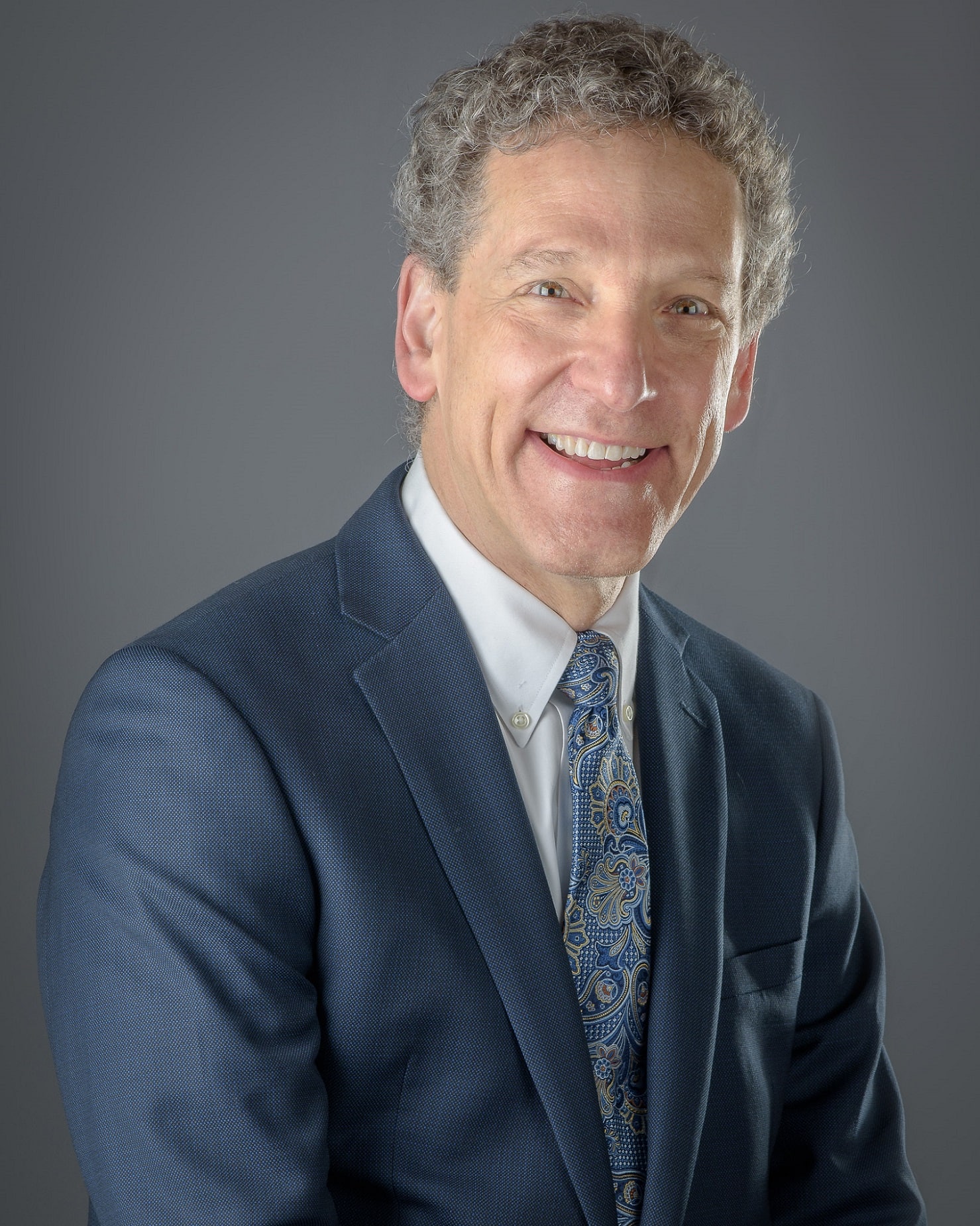 Phil Weiss founded Apprise Wealth Management. He started his financial services career in 1987 working as a tax professional for Deloitte & Touche. For the past 25+ years, he has worked extensively in the areas of financial planning and investment management. Phil is both a CFA charterholder and a CPA.
Located just north of Baltimore, Apprise works with clients face-to-face locally and can also work virtually regardless of location.