At Apprise Wealth Management, we want to help people make better decisions about money. We also read constantly and like sharing some of our favorite commentaries each week.
We hope you will share our blog with your friends. If you are not a current subscriber, please sign up for our mailing list at the bottom of our blog page, or use our Contact Us page. If you would like to discuss the concepts raised in one of these articles further, please email philweiss@apprisewealth.com.
Here are this week's articles as well as a brief description of each:
1.   Digital Assets an Important Estate Planning Element. Technology is an important part of our everyday life. We have digital access to all our financial information. When making recommendations related to a client's financial plan, I remind clients of the importance of having a list of digital assets, including all passwords, related email accounts, and websites for their financial accounts. Since many of us don't receive statements in the mail, it is important to maintain this information so that our family members can access our accounts, if necessary. This also applies to healthcare directives which detail what treatment should be given in an emergency. This second article shares three sites aging parents can use to help organize these details.
2.   The Science of Memory: Top 10 Proven Techniques to Remember More and Learn Faster. Are you envious of people with exceptional memories? Would you like to remember more and learn things faster? Believe it or not, there's hope. We can improve our memories. This article shares 10 tips and tricks to help boost both your short- and long-term memory. The first two revolve around improving your lifestyle – getting a good night's sleep or taking a power nap and exercising, especially aerobic exercise. The other tips revolve around mnemonics and memorization techniques.
3.  Don't Make These 7 Retirement Savings Mistakes. Saving for retirement is important. If you can avoid these common retirement savings mistakes, you may increase the chances that you will be able to grow your portfolio and outlive your money. The first mistake shared in the article is waiting too long to begin saving. If you're unsure how to get started, try to "Pay Yourself First!"
4.  Employees Who Stay in Companies Longer Than Two Years Get Paid 50% Less. Most of us know that employees are making less on average every year. This article focuses on one of the reasons for this that we can control. According to the article, staying employed at the same company for over two years is going to, on average, (conservatively) reduce your lifetime earnings by about 50% or more. Here's why: An employee typically gets a raise ranging from a little over 1% to about 4.5%. However, if you change jobs, you are likely to receive a 10% to 20% bump in pay. In extreme cases, you may receive a lot more. While a promotion from your current employer will net you a larger raise, it is unlikely to be as large as your increase when you switch jobs. The raise associated with a promotion is also based on your current (lower) salary. Leaving for a new position often allows you to command a higher base salary.
5.   Tax-Efficient Spending From a Portfolio. When it comes to investing and saving for retirement, taxes are important. Tax planning can reduce your tax bill and increase your portfolio's value. Taxes should be considered when you add or withdraw money from your retirement accounts. This article provides an overview of the optimal way to withdraw money from your retirement accounts once you are older than 59 ½.
‍
We hope you find the above posts valuable. If you would like to talk to us about financial topics including your investments, creating a financial plan, saving for college, or saving for your retirement, please complete our contact form, and we will be in touch. We can schedule a call, a virtual meeting via Zoom, or a meeting at Apprise Wealth Management's office in Northern Baltimore County.
Follow us:
Please note that we post information about articles we think can help you make better decisions about money on LinkedIn, Facebook, and Twitter.
‍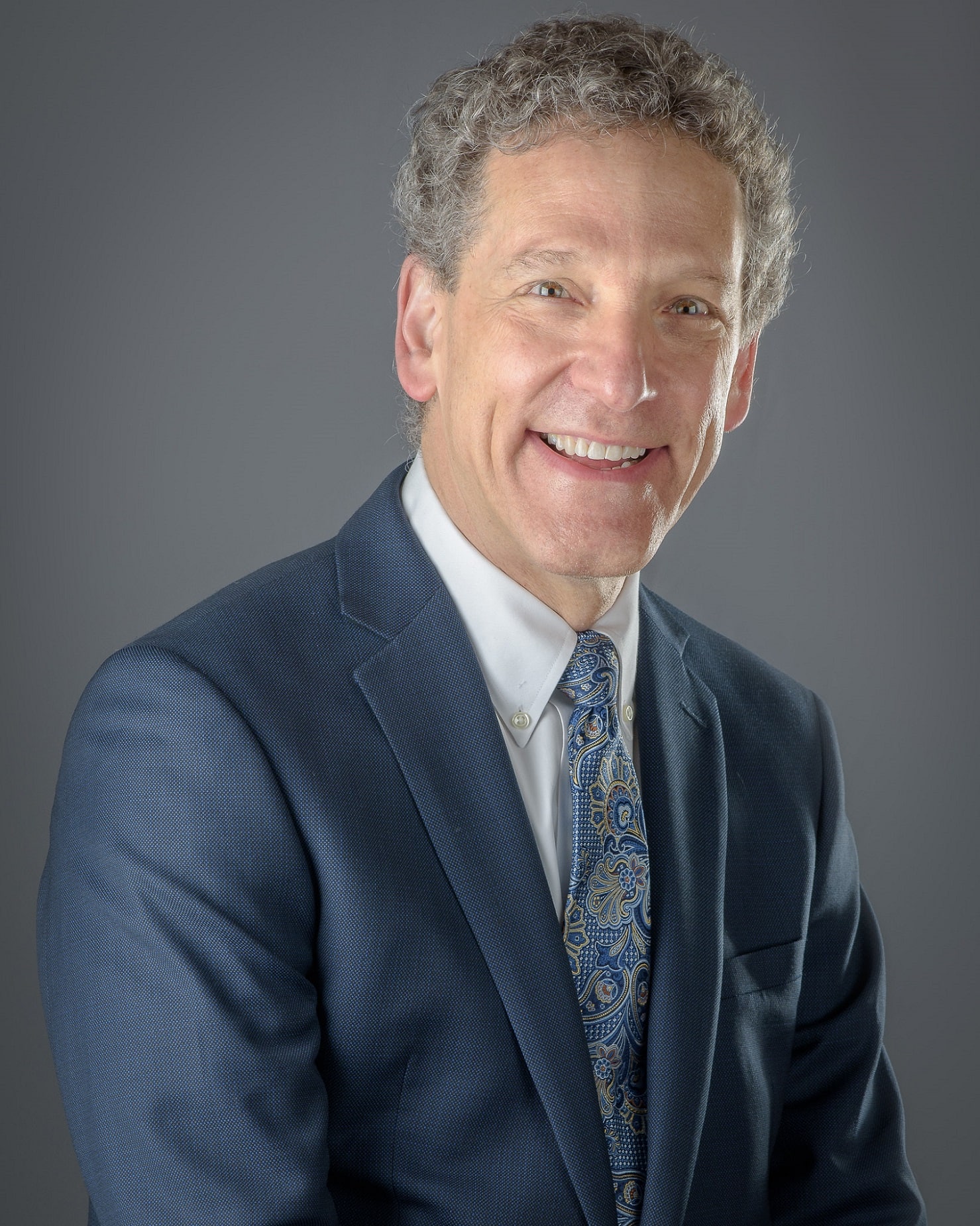 Phil Weiss founded Apprise Wealth Management. He started his financial services career in 1987 working as a tax professional for Deloitte & Touche. For the past 25+ years, he has worked extensively in the areas of financial planning and investment management. Phil is both a CFA charterholder and a CPA.
Located just north of Baltimore, Apprise works with clients face-to-face locally and can also work virtually regardless of location.