At Apprise Wealth Management, we want to help people make better decisions about money. We also read constantly and like sharing some of the commentaries we enjoyed reading the most each week.
We hope you will share our blog with your friends. If you are not a current subscriber, please sign up for our mailing list at the bottom of our blog page, or use our Contact Us page.
Here are this week's articles as well as a brief description of each:
1.   The State of Technology at the End of 2018. Do you think the world's largest technology companies have too much power? There are many who believe that something akin to the government-mandated breakup of AT&T in the early 1980s may be necessary. One of the issues preventing any affirmative action to properly address the situation could be that too many of the political powers that be are unfamiliar with the fundamentals of technology. When I was an energy analyst (see, for example, this video), I frequently attended the U.S. Energy Information Administration's annual conference in Washington, DC. The first year I attended the first day's keynote speaker was Peter Domenici, a six-term senator from New Mexico who also chaired the Energy and Natural Resources Committee. When I got home that night, I told my wife that listening to Domenici's speech provided a perfect argument for term limits – he just didn't seem to understand the current state of the oil & gas world. This reaction was not unlike one shared in this post about the mid-December Congressional hearings where Google's CEO Sundar Pichai testified.
2.   Every Single Cognitive Bias in One Infographic. On several occasions, I have highlighted articles discussing behavioral finance and cognitive biases. I was originally a Psychology major in college, and I will be speaking on this topic again to a group in Washington, DC in March. Our cognitive biases can often have a negative impact on our investment performance. This graphic shows and groups each of the 188 known cognitive biases in existence.
3.   529 Fee Study. Do you want to save money for a loved one's college education? There are many options to choose from. The state tax benefits associated with contributions made to your home state's plan often are an important factor. (For example, residents of Apprise Wealth Management's home state of Maryland can deduct $2,500 per beneficiary for contributions to the Maryland plan.) However, the underlying expenses of each plan make it important to consider all options. This post includes 10-year total cost information for all direct-sold 529 plans.
4.   Investing: How to teach kids about money and stocks. Investing is a life skill. If we teach our children more about investing, they are more likely to be successful in adulthood. Part of the motivation for choosing the name Apprise Wealth Management is the meaning of the word Apprise: to inform or tell (someone). We appreciate the opportunity to help others understand the "why" behind our recommendations for implementing their financial plans and managing their wealth. This article provides some basic suggestions for those who are interested in teaching their children about investing.
·        Start with the basics
·        Look for teachable moments
·        Focus on the long-term
5.   3 Things to Handle Now If You Want to Retire in 5 Years. If you are thinking about retirement, it is important to save as much money as you can and consider working with a financial planner to determine if your assets will allow you to live the life you want in retirement. However, there are other things you should consider, especially while you are still earning a salary.
·        Thinking about selling your home? Fix it up now so that you can enjoy the changes before you sell.
·        Worried about boredom in retirement? Consider starting a new hobby or rekindling an old one.
·        Concerned about your health? Try getting in the best shape you possibly can; it can help you reduce, or at least contain, healthcare costs when you retire.
We hope you find the above posts of interest. If you would like to talk to us about financial topics including your investments, creating a financial plan, saving for college, or saving for your retirement please fill out our contact form, and we will be in touch. We can schedule a call, a virtual meeting via Zoom, or a meeting at Apprise Wealth Management's office in Northern Baltimore County.
Follow us:
Please note that we post information about articles we think can help you make better decisions about money on Twitter.
‍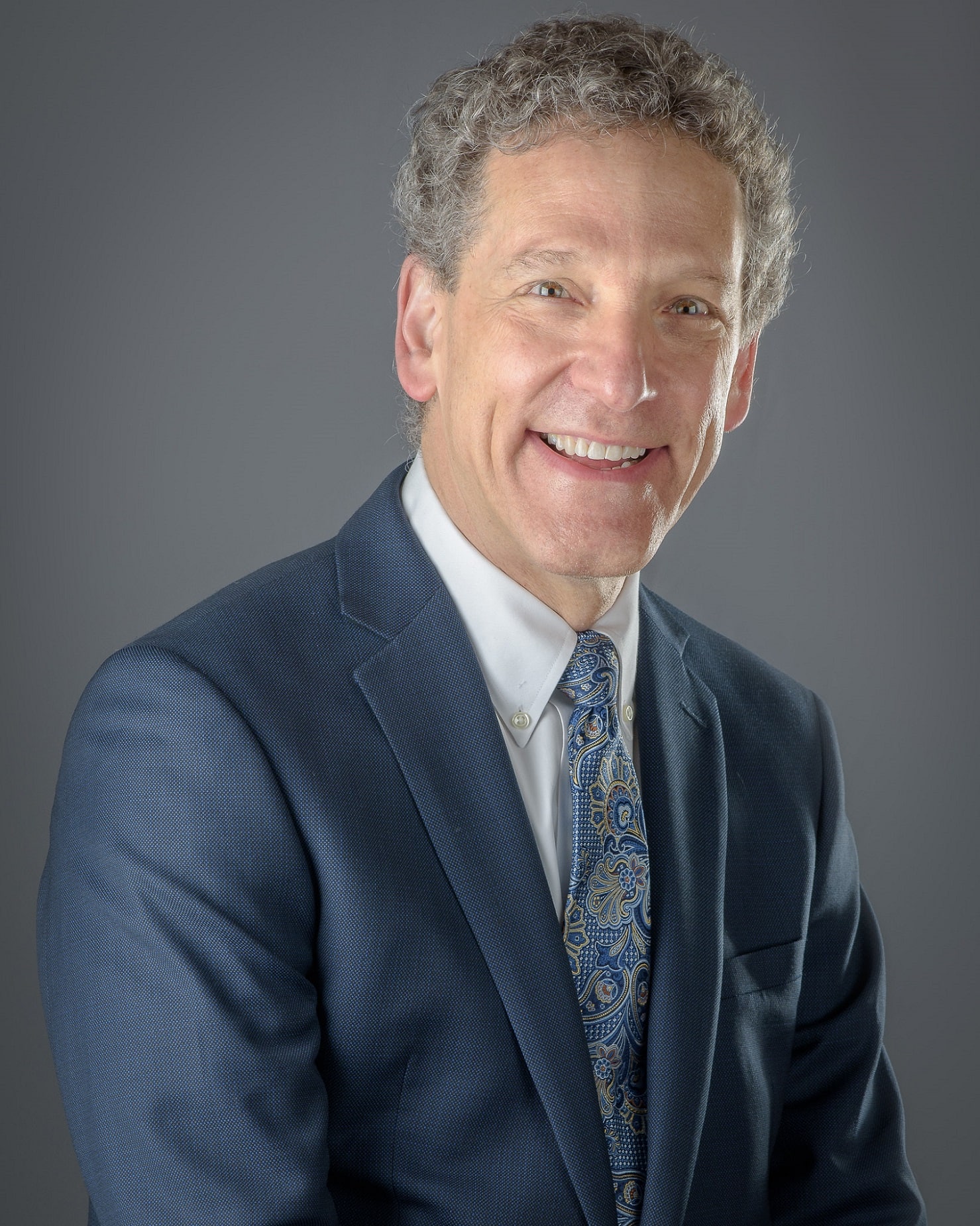 Phil Weiss founded Apprise Wealth Management. He started his financial services career in 1987 working as a tax professional for Deloitte & Touche. For the past 25+ years, he has worked extensively in the areas of financial planning and investment management. Phil is both a CFA charterholder and a CPA.
Located just north of Baltimore, Apprise works with clients face-to-face locally and can also work virtually regardless of location.