At Apprise Wealth Management, we want to help people make better money-related decisions. We also read constantly and like sharing some of our favorite commentaries each week.
­­­­­­­­­­­­­­­­­­­­­­­­­We hope you will share our blog with your friends. If you are not a current subscriber, please sign up for our mailing list at the bottom of our blog page or use our Contact Us page. If you would like to discuss any of the ideas presented in these articles, please email philweiss@apprisewealth.com. You can also schedule a free 15-minute call.
Here are this week's articles as well as a brief description of each:
1.  Two-Thirds of All Americans Are Missing This Estate Planning Document. Estate planning can be an overwhelming topic. It can be expensive. Thinking about your own mortality can also be uncomfortable. You must make hard decisions, too. Regardless of your feelings on the topic, there's one estate planning document everyone should have: A health care directive (HCD). Also known as a living will, a durable healthcare power of attorney, or a medical directive, HCDs are legal documents. They allow you to specify your decisions for caregivers in the event of illness or dementia. They also provide guidance on how caregivers should handle your body after death.
2.  Lessons Learned From an Entire Year of Time Tracking. When I decided to buy a townhouse, I wasn't sure if I could manage the payments. To better assess whether I could, I tracked all my spending for a month. I then input the data into a spreadsheet. That allowed me to truly understand how I was spending my money. It also helped me understand what expenses I could eliminate if times got tight. Many of us don't know where our money goes until we examine our spending habits in detail. It's also hard to know where your time goes unless you track it. This article's author analyzed how he spent his life in 15-minute blocks for a year. The task helped him set his New Year's resolutions for the following year. It provided greater clarity about how he spent his time. He also concluded that four weeks of time tracking would likely have been enough.
3. The Most Disruptive Trend of the Decade. From a personal perspective, the conclusion reached in this article was both interesting and relevant. I was an analyst covering the Energy sector when this trend first started. When I agreed to cover energy stocks I only did it because the firm I was joining at the time asked me to. I didn't realize how much I would enjoy covering the sector. One of the early leaders in the shale oil boom was Chesapeake Energy (CHK). At first, I was wowed by CHK's CEO, Aubrey McClendon. Over time, I became more skeptical and took a negative view. The company continues to struggle. It last traded above $1 per share in early November.
4. Two Hours a Week Spent Outdoors in Nature Linked With Better Health. Believe it or not, spending only two hours a week in nature can help you feel healthier and happier. According to the study cited in the article, you can spread this time out over a week or get it in a single dose. There seems to be little extra benefit once you spend more than five hours in green spaces. You don't have to exercise either. Even sitting on a park bench can help.
5.  The 4 Most Common Retirement Mistakes Millennials Make With Money. If you're a millennial, you still have time to recover from these four common retirement mistakes:
·        Prioritizing repaying student loans over saving for retirement
·        Investing too conservatively for their age
·        Taking on too much risk by going after costly credit card rewards balances
·        Planning to work forever
We hope you find the above posts valuable. If you would like to talk to us about financial topics including your investments, creating a financial plan, saving for college, or saving for retirement, please complete our contact form. We will be in touch. We can schedule a call, a virtual meeting via Zoom, or a meeting at Apprise Wealth Management's office in Northern Baltimore County.
Follow us:
Please note. We post information about articles we think can help you make better decisions about money on LinkedIn, Facebook, and Twitter.
‍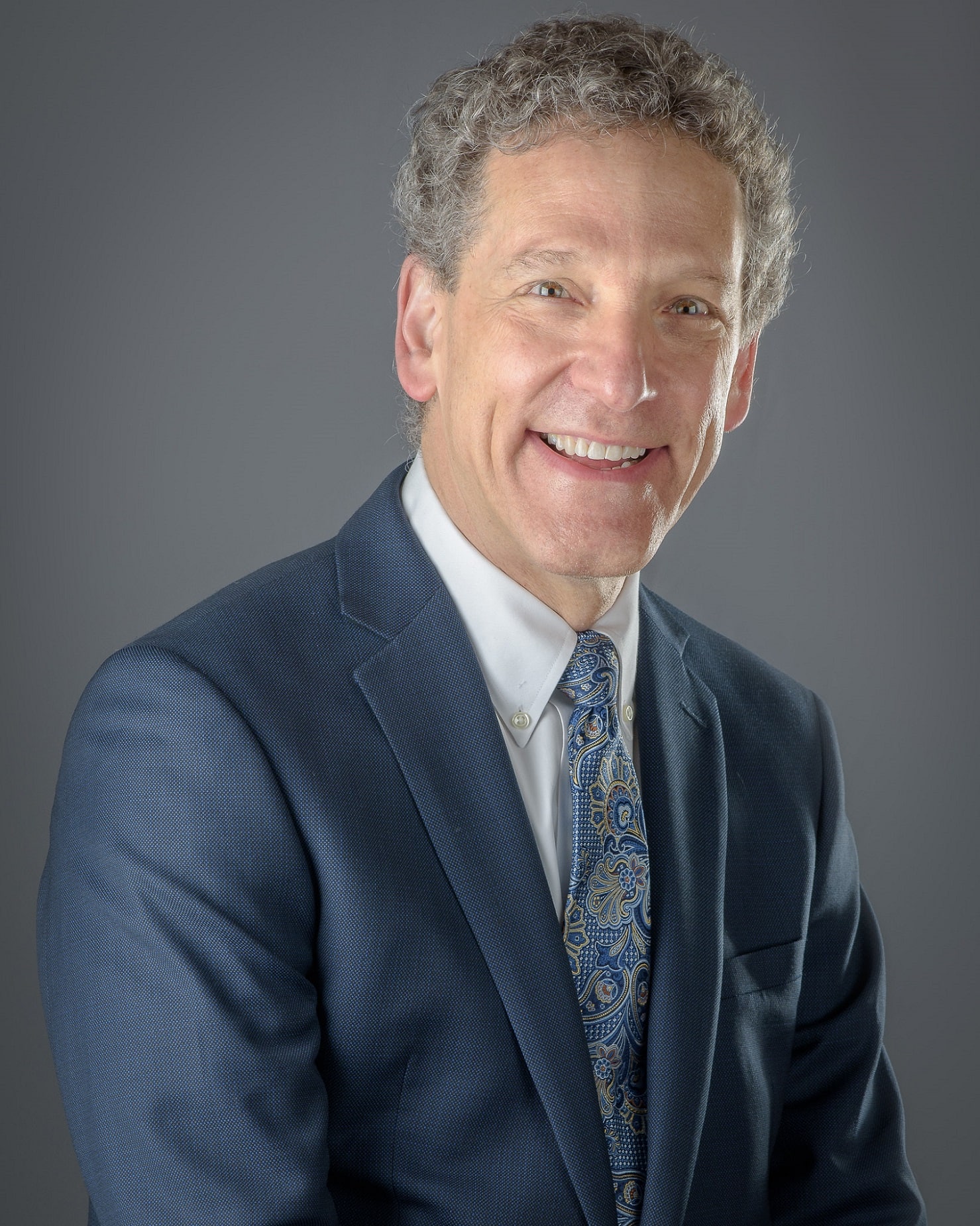 Phil Weiss founded Apprise Wealth Management. He started his financial services career in 1987 working as a tax professional for Deloitte & Touche. For the past 25+ years, he has worked extensively in the areas of financial planning and investment management. Phil is both a CFA charterholder and a CPA.
Located just north of Baltimore, Apprise works with clients face-to-face locally and can also work virtually regardless of location.