At Apprise Wealth Management, we want to help people make better decisions about money. We also read constantly and like sharing some of the commentaries we enjoyed reading the most each week.
We hope you will share our blog with your friends. If you are not a current subscriber, please sign up for our mailing list at the bottom of our blog page, or use our Contact Us page.
Here are this week's articles as well as a brief description of each:
1.   If you Dabble in the Markets, Don't Waste Your Tuition Money. For many, investing is a hobby. If you are successful, it can have meaningful payoffs down the road. It can also provide a learning experience. However, if you don't have the requisite knowledge (and time), it can lead to trouble. It is important to remember that dabbling in the markets differs materially from a well-thought-out, long-term investing plan.
2.   Habit Stacking: 17 Small Productivity Habits. When trying to adopt a new habit, it often helps to start small, create simple goals, and aim for consistency. If you want to build a major habit, it helps to think small enough to get started. It takes much less motivation to do something small. Once you get going, it can be easier to keep at it. The article refers to this as habit-stacking. There are eight elements to a habit-stacking routine. The article also shares 17 small productivity habits.
3.   Hey! Stop Wasting Food. If your house is anything like mine, you often find yourself throwing food away. We need to eat to live, so we often do not think too much about what we spend on food. Spending on food is less of a concern if you eat everything you buy, but, if you don't, this blog shares some suggestions to help us waste less food and simultaneously lower our food bill.
4.  Your Apps Know Where You Were Last Night, and They're Not Keeping It Secret. If your mobile phone is on, it is tracking your activities. This information can be sold without your knowledge. Targeted advertising is the most common use of the data. Smaller companies can sell this information and analysis to financial institutions. Many of the apps we use do not need to know our location to function properly. If being tracked so closely troubles you, you can limit the activities your apps can track if you change settings on many of the apps on your phone.
5.   What Lunch With Warren Buffett Taught Me About Investing and Life. Annually, Warren Buffet auctions off a lunch with the proceeds going to the Glide Foundation. In 2008, two well-known value investors – Guy Spier and Mohnish Pabrai won the auction with their bid of $650,100 – the most recent auction winner paid $3.3 million. While most would expect the conversation to center on investing, it ends up being more about life. "Buffett's focus was teaching [one] to act with the right motivation – because it's the right thing to do, not because of what people will think." Mr. Spier also learned that Mr. Buffett's focus was on pleasing the winners of the lunch and making sure they received value from the experience. All in all, it seems Mr. Spier got much more value out of the experience than what he paid. The article serves as a reminder of the importance of delivering value to others. It can result in many new opportunities.
We hope you find the above posts of interest. If you would like to talk to us about financial topics including your investments, creating a financial plan, saving for college, or saving for your retirement please fill out our contact form, and we will be in touch. We can schedule a call, a virtual meeting via Zoom, or a meeting at Apprise Wealth Management's office in Northern Baltimore County.
Follow us:
Please note that we post information about articles we think can help you make better decisions about money on Twitter.
‍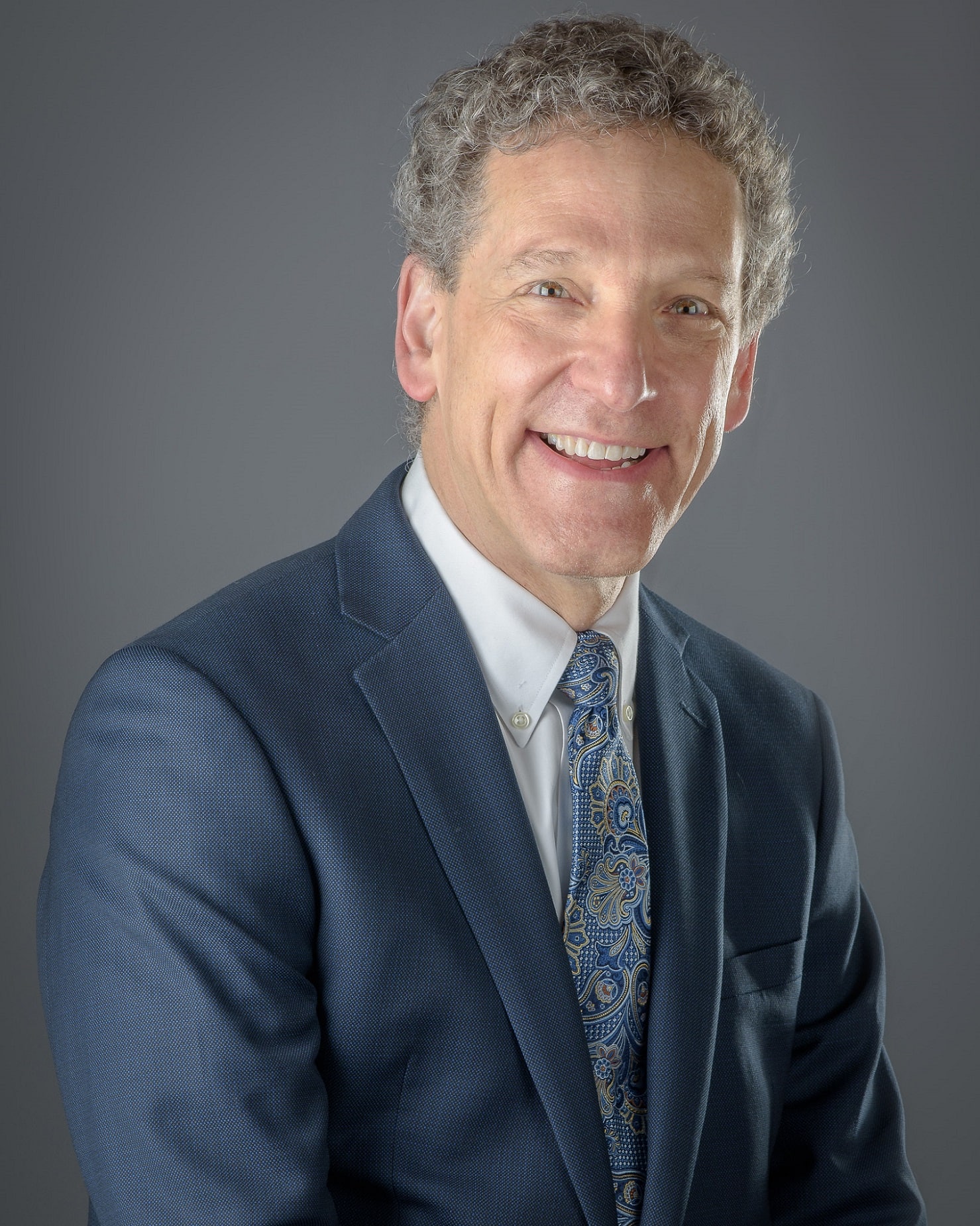 Phil Weiss founded Apprise Wealth Management. He started his financial services career in 1987 working as a tax professional for Deloitte & Touche. For the past 25+ years, he has worked extensively in the areas of financial planning and investment management. Phil is both a CFA charterholder and a CPA.
Located just north of Baltimore, Apprise works with clients face-to-face locally and can also work virtually regardless of location.