At Apprise Wealth Management, we want to help people make better decisions about money. We also read constantly and like sharing some of our favorite commentaries each week.
We hope you will share our blog with your friends. If you are not a current subscriber, please sign up for our mailing list at the bottom of our blog page, or use our Contact Us page.
Here are this week's articles as well as a brief description of each:
1.   Berkshire Hathaway Inc. [i] 2018 Shareholder Letter.  Every year at the end of February many investors look forward to the release of Berkshire Hathaway's annual shareholder letter which contains pearls of wisdom from Warren Buffett, Berkshire's chief executive. Here are a few of my favorite quotes from this year's letter:
·        "Charlie and I have never focused on current-quarter results."
·        "Rational people don't risk what they have and need for what they don't have and don't need."
·        "Charlie and I have no idea as to how stocks will behave next week or next year. Predictions of that sort have never been a part of our activities."
·        "Truly good businesses are exceptionally hard to find. Selling any you are lucky enough to own makes no sense at all."
Some of these quotes remind me of how I think about managing Apprise. Personally, I have stocks in my portfolio that I have owned for more than 20 years. I like the idea of owning companies with a long-term focus. When making decisions, I remind myself that I want to manage Apprise in a way that is consistent with my investment approach. This means thinking about long-term solutions rather than short-term quick fixes. In the past, I have also discussed the "Folly of Forecasting."
2.   2019 Credit Card Fee Study: What's Normal and What's Not? Unfortunately, many people are overloaded with credit card debt. I was when I finished college. There are also numerous fees associated with credit cards, including annual fees, interest on unpaid balances, late fees and penalties, balance transfer fees, cash advance fees, and foreign transaction fees. While it is important to eliminate (or even better to avoid) credit card debt, your account can still be subject to fees. This post can help enhance your understanding of those fees. It also shares some related industry norms.
3.   Why Time Horizon Works. Over time, the two primary factors driving markets are earnings (including dividends) and changes in valuation multiples (they reflect how much investors are willing to pay). If we assume company earnings compound over time, then as shown in this chart from the post, the impact of valuation changes dissipates over time.
This information also provides support for taking a long-term investment approach – it can help eliminate some uncertainty.
4.  How to take breaks when you've got too much to do. Are you a business owner who is always busy? If so, do you worry that slowing down will keep you from getting everything done? Studies show that task-switching hampers productivity. Perhaps somewhat surprisingly, if we take breaks the right way, we can get more done in less time. Try the following:
·        Establish break triggers (helps you make breaks a habit)
·        Plan your breaks in advance
·        Don't be too hard on yourself. It can be easy to fall back into old habits. Notice what happens and change it right away.
5.  Harvard Scientists Say These 5 Things Can Prolong Your Life by a Decade. Would you like to have more time to spend with loved ones? While there are no guarantees, Harvard researchers believe they have figured out which five habits lead to a longer life. They think doing these five habits together could increase your life expectancy by more than a decade. Click the link to find out what they are.
______________________________________________________________________
I will be speaking to the Washington, DC chapter of the American Association of Individual Investors on Saturday, March 16. If you would like to attend, please click this link for further details.
______________________________________________________________________
We hope you find the above posts valuable. If you would like to talk to us about financial topics including your investments, creating a financial plan, saving for college, or saving for your retirement please complete our contact form, and we will be in touch. We can schedule a call, a virtual meeting via Zoom, or a meeting at Apprise Wealth Management's office in Northern Baltimore County.
Follow us:
Please note that we post information about articles we think can help you make better decisions about money on LinkedIn and Twitter.
[i] Shares of Berkshire Hathaway are currently held in some family and client portfolios.
‍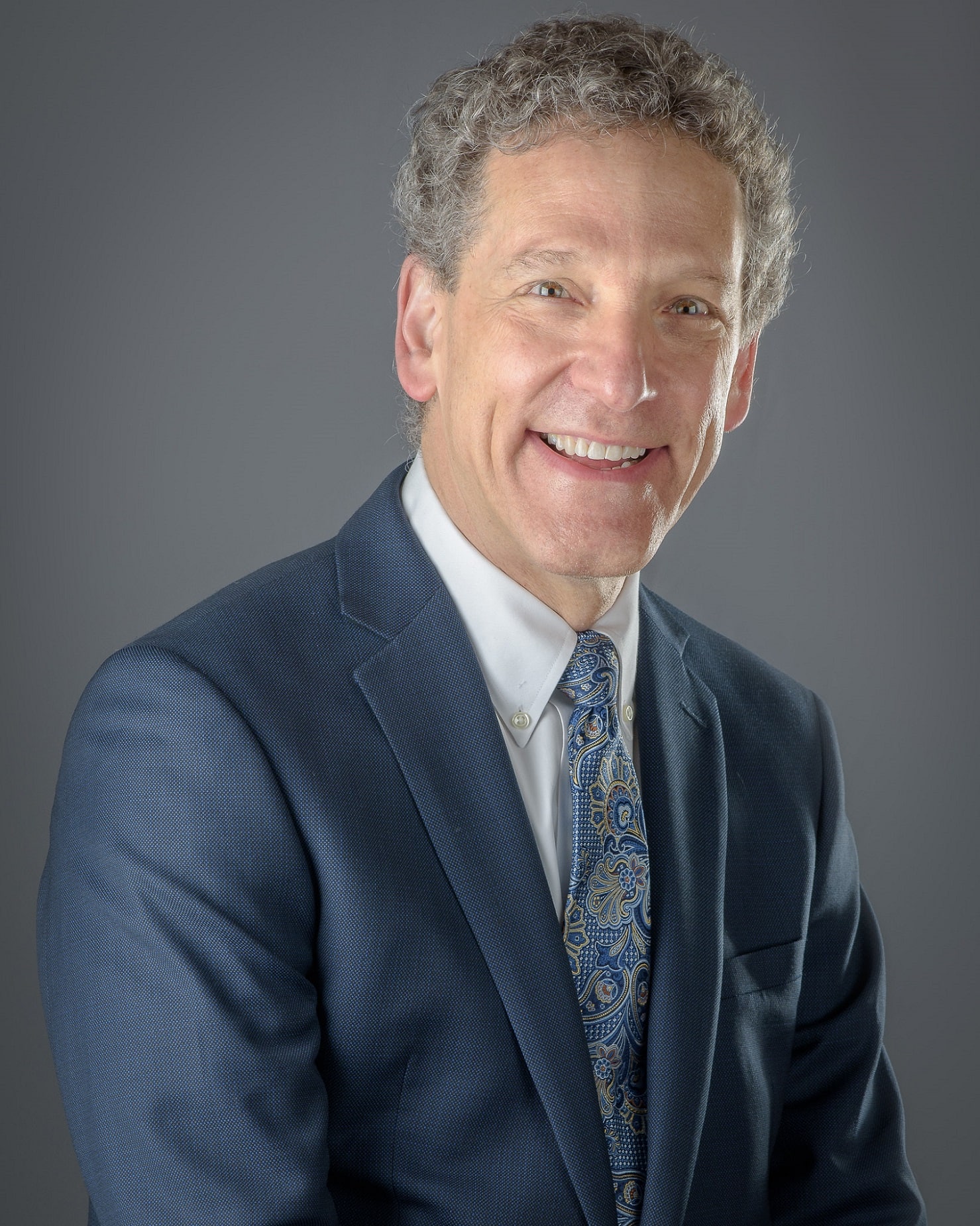 Phil Weiss founded Apprise Wealth Management. He started his financial services career in 1987 working as a tax professional for Deloitte & Touche. For the past 25+ years, he has worked extensively in the areas of financial planning and investment management. Phil is both a CFA charterholder and a CPA.
Located just north of Baltimore, Apprise works with clients face-to-face locally and can also work virtually regardless of location.