Greetings:
A mid-February birthday comes with a nice side benefit. Since it's around the time of President's Day, my birthday regularly was part of winter break when I was growing up. Even as an adult, there are years such as 2020 when it falls right on the holiday. This year my wife was able to take the day off, too. It was nice to have some quality time together.
Despite much research to the contrary, many investors continue to believe in the power of market timing. This week's first article takes a different tack. It shows what little impact buying at the absolute bottom had on equity returns from 1970-2019.
­­­­­­­­­­­­­­­­­­­­­­­­­We hope you will share our blog with your friends. If you do not subscribe currently, please sign up for our mailing list at the bottom of our blog page or use our Contact Us page.
If you would like to discuss this article or any of the others shared in this week's blog, please email philweiss@apprisewealth.com. You can also schedule a free 15-minute call.
__________________________________________________
Here are the links to this week's articles as well as a brief description of each:
1.  Why Market Timing Can Be so Appealing. No matter how much research I read saying market timing doesn't work, I still know people who believe in the strategy. I found the argument made against it in this article compelling. It shows that buying at the market's absolute bottom added only a cumulative 22% to returns (0.4% annually!!) from 1970-2019. This is one more reason to believe that "time in the market is more important than timing the market." The bottom line: Don't worry about getting the absolute lowest price when making stock purchases. The one exception: Big bear markets.
2.  To Call or Email, That Is the Question. When trying to connect with colleagues, you can choose between calling or emailing. Each medium serves its own purpose, and they are not interchangeable. How do you decide which medium best suits your message? The article suggests six questions you can ask to help figure it out. I find the following questions particularly relevant:
·        Is tone important to the message?
·        Do you want to leave a record?
·        What does the other person prefer?
3. When Buying in Bulk Is a Mistake. If you have a large family (we have four kids), buying in large quantities is tempting. Unfortunately, it can also lead to waste. It can make more sense to buy some items in bulk than others. Is buying more of something at a lower cost per unit always the right approach? Ask yourself this question: "If I buy this box today, will it still be in my cupboard or drawer or closet three years from now?" Think about buying a smaller package if your answer is "yes."
4. What Happened When I Got Rid of Everything in My House That Doesn't Spark Joy. Do you hate clutter? Even if you do, you probably accumulate too much stuff. As our families grow, life gets more complicated. We don't have as much time as we'd like to attend to day-to-day activities. We end up with way more things than we want or need. Getting started is probably the hardest part of de-cluttering. This article shares a process that could help.
5.  If You'll Hit Age 65 Soon and Are Still Working, Here's What to Do About Medicare. With one major exception, you must sign up for Medicare during the window that opens three months before and closes three months after you turn age 65. Failure to follow these rules can result in a permanent penalty. The exception applies to those who are still working at a business with at least 20 employees. If your 65th birthday is approaching, reading this article may help you make Medicare-related choices.
‍
We hope you find the above posts valuable. If you would like to talk to us about financial topics including your investments, creating a financial plan, saving for college, or saving for retirement, please complete our contact form. We will be in touch. We can schedule a call, a virtual meeting via Zoom, or a meeting at Apprise Wealth Management's office in Northern Baltimore County.
Follow us:
Please note. We post information about articles we think can help you make better money-related decisions on LinkedIn, Facebook, and Twitter.
‍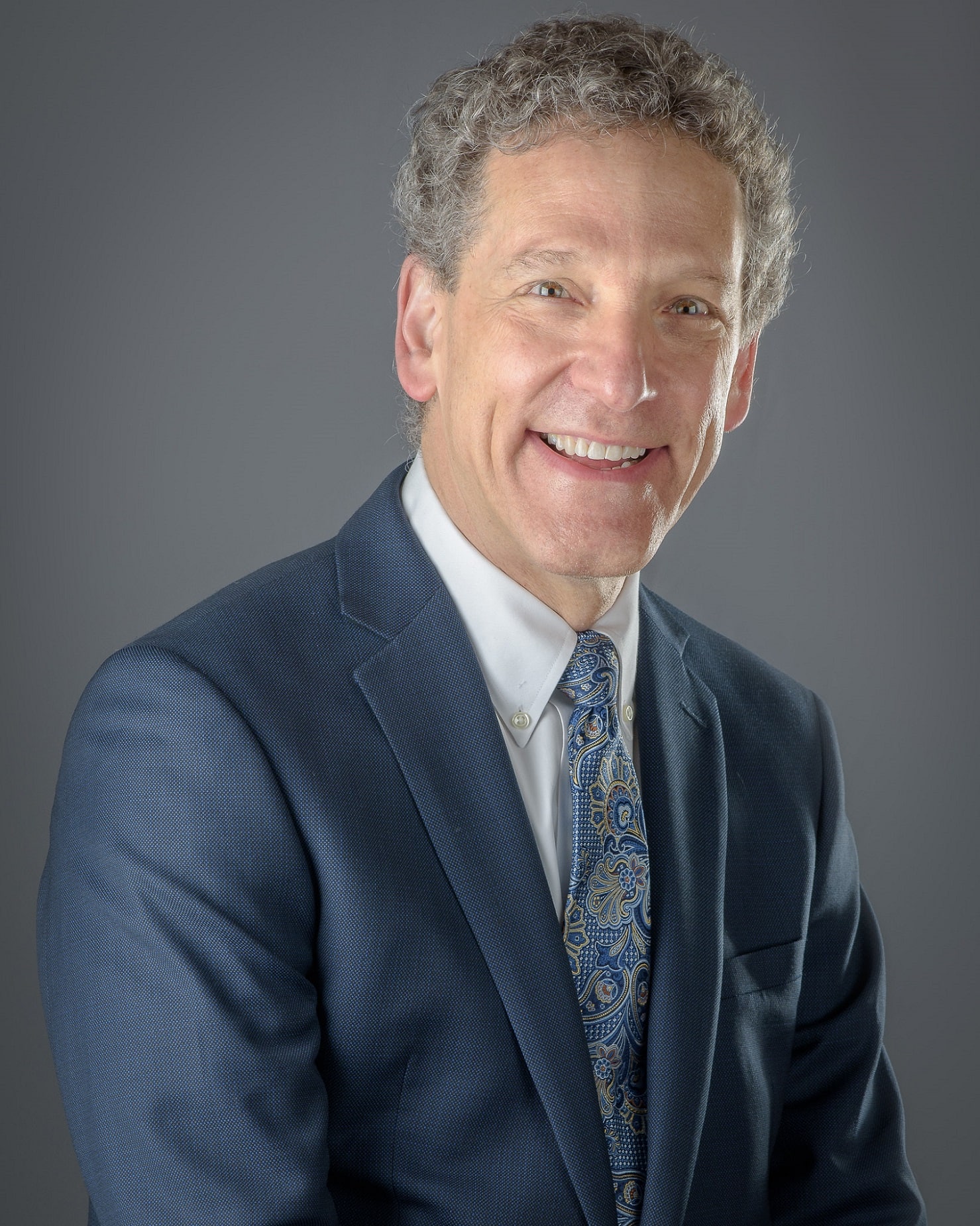 Phil Weiss founded Apprise Wealth Management. He started his financial services career in 1987 working as a tax professional for Deloitte & Touche. For the past 25+ years, he has worked extensively in the areas of financial planning and investment management. Phil is both a CFA charterholder and a CPA.
Located just north of Baltimore, Apprise works with clients face-to-face locally and can also work virtually regardless of location.