At Apprise Wealth Management, we want to help people make better decisions about money. We also read constantly and like sharing some of the commentaries we enjoyed reading the most each week.
We hope you will share our blog with your friends. If you are not a current subscriber, please sign up for our mailing list at the bottom of our blog page, or use our Contact Us page.
Here are this week's articles as well as a brief description of each:
1.   How This All Happened. A lot has happened to the U.S. economy since World War II ended in 1945. The short story of what happened is pretty simple: uncertainty, followed by good times, and then pretty bad times. Next things got really good before turning really bad. Then we arrive at today. While it leaves out many details, this post attempts to link the big events together. The goal is not to describe everything that happened. Instead, the focus is on showing how one event led to the next. Reading this post also serves as a reminder of how economics is the story of cycles.
2.   What's Staying the Same. When investing, we often concern ourselves with "What's going to change in the next 10 years?" Predicting the future involves speculating. We don't know what's going to happen. The range of possible futures also constantly changes. Could we be better served by asking "What's not going to change in the next 10 years?" Amazon's Jeff Bezos and Berkshire Hathaway's Warren Buffett agree that the latter question is the more important of the two. It is quite possible that investing in what is staying the same is much less risky than investing in what might happen.
3.   Coarseness and Coddling. Scott Galloway, the author of The Four, has composed a scary piece about social media and its impact on kids. Now, what's frightening is the part where Galloway quotes one of his NYU colleagues about how social media runs on rage and why it has gotten so hard for us to protect our kids from it:
……in an attempt to sanitize our kids' lives, we've used so many clean wipes that our children's immune system is arrested. Our concierge parenting, clearing out all the obstacles, and protecting children from real-life experiences creates fragile adults who are then more prone to depression.
Being a father of four kids – a college senior, two teenagers, and another that is soon to be a teenager – these findings matter to me. While my older two do not spend much time on social media, our third certainly does. As someone who has also coached youth sports since our oldest was six, I have seen numerous examples of the coddling that Mr. Galloway refers to. As parents, I believe it is important that we pay attention to the impact these societal changes are having on our children.
4.   The Dangers of Saving for College Instead of Retirement. According to a T. Rowe Price survey, approximately three-quarters of respondents with younger children prioritize saving for their children's college costs over saving for their own retirement. While making this choice is understandable, putting cash toward college instead of retirement can be an expensive mistake. Here are some reasons why:
·        Higher Current Tax Bills
·        Limited Investment Choices
·        Shorter Investment Horizon
·        Less Liquidity
·        Less Financial Aid
The best approach is likely to strike a balance. The first priority, if applicable, should be to maximize contributions to pre-tax retirement plan accounts – at a minimum, take advantage of any employer match. Any tax savings from these contributions can then be used to fund deposits into college savings accounts. Maximizing contributions to Roth IRAs can also be helpful.
5.   7 Ways Your Organization Can Capitalize on the Gig Economy. According to research by Gallup, 36% of today's workers are connected to the gig economy in some way. The data also suggests that as many as 10% of workers split their time and talents between their traditional employer and their gig work. This post shares seven ways in which business leaders can ensure that they benefit from (rather than compete with) the gig economy.
We hope you find the above posts of interest. If you would like to talk to us about financial topics such as your investments, creating a financial plan, saving for college, or saving for your retirement please fill out our contact form, and we will be in touch. We can schedule a call, a virtual meeting via Zoom, or a meeting at Apprise Wealth Management's office in Northern Baltimore County.
Follow us:
Please note that we post information about articles we think can help you make better decisions about money on Twitter.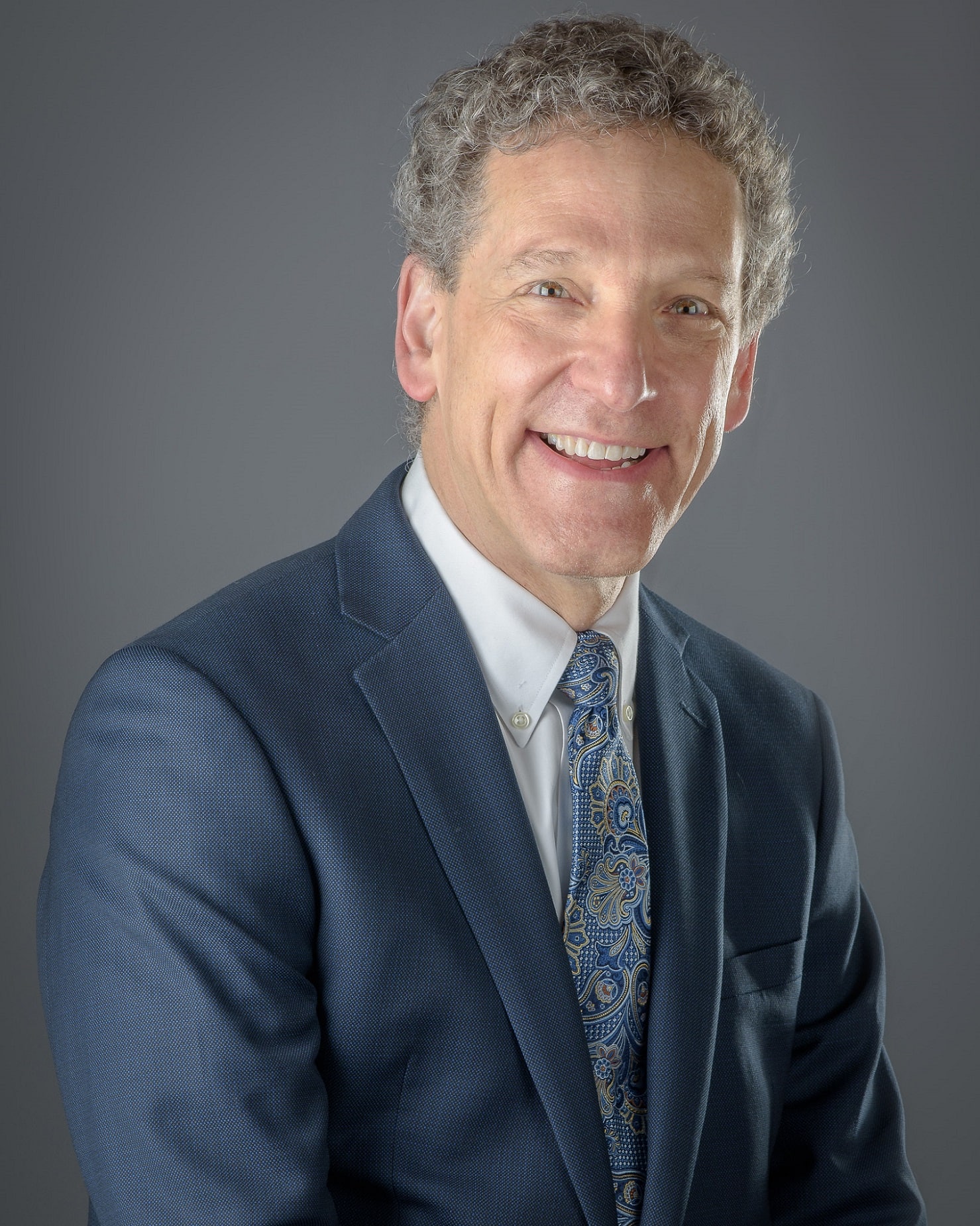 Phil Weiss founded Apprise Wealth Management. He started his financial services career in 1987 working as a tax professional for Deloitte & Touche. For the past 25+ years, he has worked extensively in the areas of financial planning and investment management. Phil is both a CFA charterholder and a CPA.
Located just north of Baltimore, Apprise works with clients face-to-face locally and can also work virtually regardless of location.