At Apprise Wealth Management, we want to help people make better money-related decisions. We also read constantly and like sharing some of our favorite commentaries each week.
­­­­­­­­­­­­­­­­­­­­­­­­­We hope you will share our blog with your friends. If you are not a current subscriber, please sign up for our mailing list at the bottom of our blog page or use our Contact Us page. If you would like to discuss any of the ideas presented in these articles, please email philweiss@apprisewealth.com. You can also schedule a free 15-minute call.
Here are this week's articles as well as a brief description of each:
1.  Here's the Salary You Need to Earn to Retire in 20 Years With $1 Million—Without Saving More Than 15% of Your Income. A common retirement savings benchmark is $1 million. The question that follows is how much do you need to save each month to reach that figure? The answer? It depends. What factors matter? When you start and how fast your savings grow both count a lot. For example, if you earn $217,393 annually and generate a 4% return, you need to save $2,717 per month to accumulate $1 million in 20 years. If your return is 8%, annual income of $134,919 and monthly savings of $1,686 represent your targets. Starting early helps, too. The following chart provides an example of the benefit of starting early. (It assumes 8% annualized returns).
‍
2.  The Ultimate Productivity Hack Is Saying No. Many of us say yes to things we don't want to do. This can leave us frustrated even though we said yes to the task in the first place. Why do we say yes? We don't want to be rude, arrogant, or unhelpful. Try thinking differently. "When you say no, you are only saying no to one option. When you say yes, you are saying no to every other option. No is a decision. Yes is a responsibility.
3.  Welcome to 'Unretirement': Most Older Americans Say They'll Keep Working. The conventional view of retirement as a time of no work may be passé. In a recent study. a strong majority of those 40 and older reported plans to continue working after retiring. Financial need wasn't the primary reason for plans to keep working in retirement. Roughly 70% want to stay sharp and not be bored. About 60% cited financial need. Do you plan to still work in "retirement?" Not sure if you'll need to? Click here to take our retirement readiness quiz.
4.  A Harvard Professor Says Most of Us Overlook a Simple Way to Be Happier Because It Costs Money. Do you want to spend more time doing things you enjoy? Exchanging money for more free time can make us happier. For example, consider buying yourself out of activities you don't enjoy. Here's a personal example. When we first moved into our current home, I cut the grass myself. Later, I found someone that would do it for the equivalent of $15 an hour (the amount paid divided by how long it took me). I hired him and freed up several hours of time each month.
5.  Understanding Medicare Surcharges. When it comes to Medicare, everyone qualifies for the same benefits. The wealthy, however, pay more. High-income enrollees pay surcharges on their premiums for part B (outpatient services) and Part D (prescription drugs). Some retirees will pay more regardless. Advance planning can help mitigate these fees.
We hope you find the above posts valuable. If you would like to talk to us about financial topics including your investments, creating a financial plan, saving for college, or saving for retirement, please complete our contact form. We will be in touch. We can schedule a call, a virtual meeting via Zoom, or a meeting at Apprise Wealth Management's office in Northern Baltimore County.
Follow us:
Please note. We post information about articles we think can help you make better decisions about money on LinkedIn, Facebook, and Twitter.
‍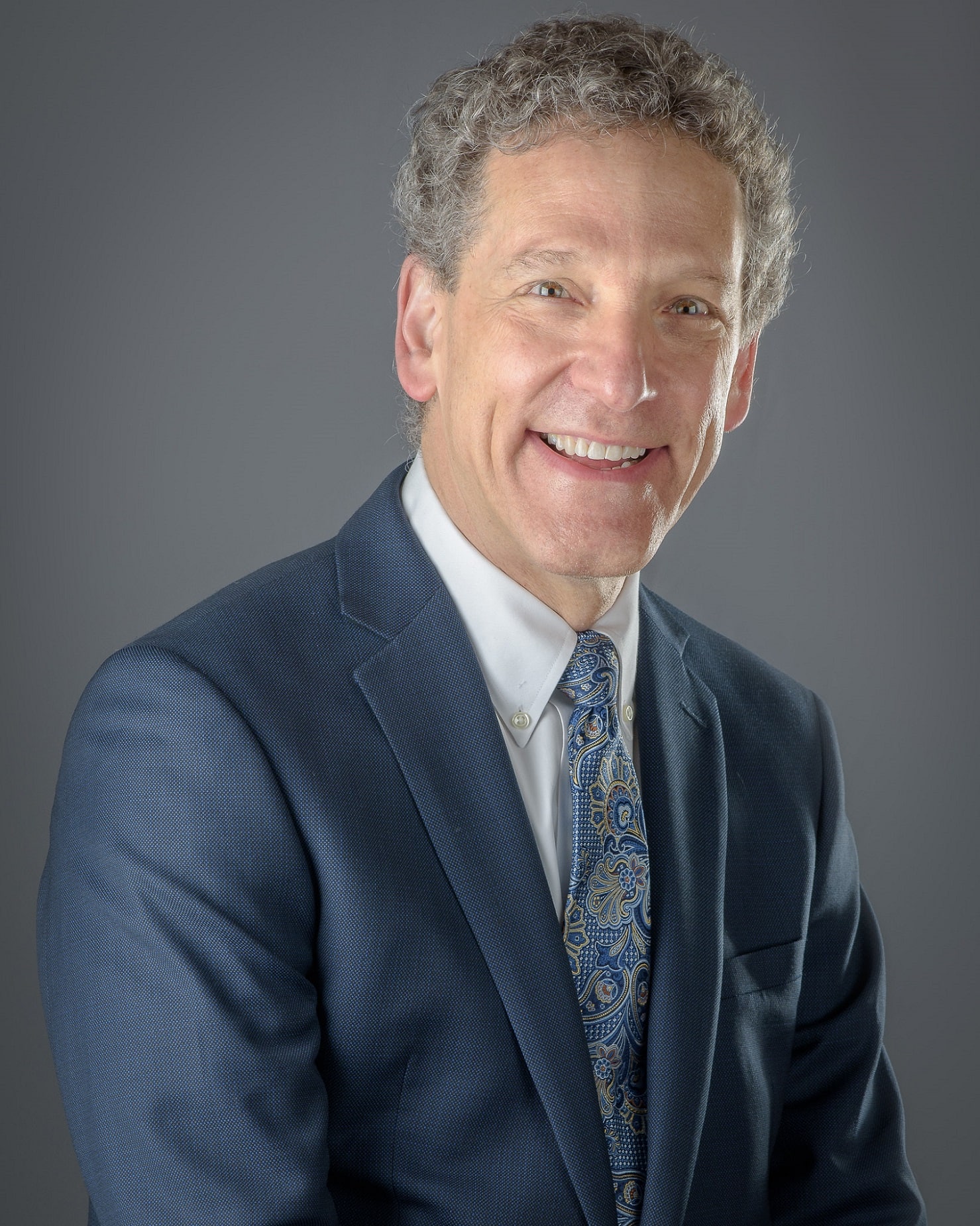 Phil Weiss founded Apprise Wealth Management. He started his financial services career in 1987 working as a tax professional for Deloitte & Touche. For the past 25+ years, he has worked extensively in the areas of financial planning and investment management. Phil is both a CFA charterholder and a CPA.
Located just north of Baltimore, Apprise works with clients face-to-face locally and can also work virtually regardless of location.