At Apprise Wealth Management, we want to help people make better decisions about money. We also read constantly and like sharing some of our favorite commentaries each week.
We hope you will share our blog with your friends. If you are not a current subscriber, please sign up for our mailing list at the bottom of our blog page, or use our Contact Us page. If you would like to discuss the concepts raised in one of these articles further, please email philweiss@apprisewealth.com.
You can also use our calendar to schedule a free 15-minute Uncertainty Snapshot.
Here are this week's articles as well as a brief description of each:
1.   Where Did This 'Bull Market' Come From Anyway? The terms "bull" and"bear" market often describe rising or falling markets, respectively. At just under 3,800 days, the current market is often referred to as the longest bull market in history. Analysts often say a bull market is defined by a 20% rise from a market index's recent lowest point; a bear market represents a 20% decline from its recent high. However, there are variations of those definitions, which can cause confusion. Read on if you're interested in a bit of the financial history behind the terms as well as how close we came to entering a bear market this past December.
2.  5 Phrases That Make People Discount What You're Saying. Whether you're taking to others in your workplace, clients, or friends, effective communication is important. The words you use matter – there are a handful of words and phrases that can undermine your hard work. At best, these phrases can be a distraction. At worst, they can trigger a strong negative reaction. In addition to sharing the following five terms, this article shares ways to say them better (or avoid them altogether):
·        But
·        This might be stupid/silly
·        Respectfully
·        I'm so busy
·        Try
3.   529 Plan vs. Roth IRA: Here's How Families Can Use Both to Save for College. Paying for college is expensive, and the cost is rising – far faster than inflation, too. There are numerous ways you can save. This article focuses on two you may want to consider. It outlines the pros and cons of using a 529 plan or a Roth IRA to pay for college.
4.  A Nobel Prize-Winning Psychologist Says Most People Don't Really Want to Be Happy. Does feeling happy leave us feeling satisfied? According to Daniel Kahneman, happiness and satisfaction are distinct. Happiness is a momentary experience. It arises spontaneously and can be short-lived. On the other hand, satisfaction is a long-term feeling built over time. A key element of the distinction between the two is memory-memory (satisfaction) is enduring. Satisfaction is retrospective. Happiness is measured in real-time. Would you rather be "happy" or "satisfied"?
5.   What Should You Keep in Your Digital Safe Deposit Box? When we think of protecting important items such as legal documents or keepsakes, we may put them in a safe deposit box, or a fireproof vault. In today's world, we also have important digital assets to protect. How do we keep them safe? Consider a digital safe deposit box. What's that? It's a secure archive (or file) where you can save everything from legal and insurance documents to credit card, banking, and investment information, including details about your online accounts. If something were to happen to you, your loved ones may not know how to access your financial accounts. If you have a digital safe deposit box, and they know how to access it, they can open it to find out the necessary account information.
We hope you find the above posts valuable. If you would like to talk to us about financial topics including your investments, creating a financial plan, saving for college, or saving for your retirement, please complete our contact form, and we will be in touch. We can schedule a call, a virtual meeting via Zoom, or a meeting at Apprise Wealth Management's office in Northern Baltimore County.
Follow us:
Please note that we post information about articles we think can help you make better decisions about money on LinkedIn, Facebook, and Twitter.
‍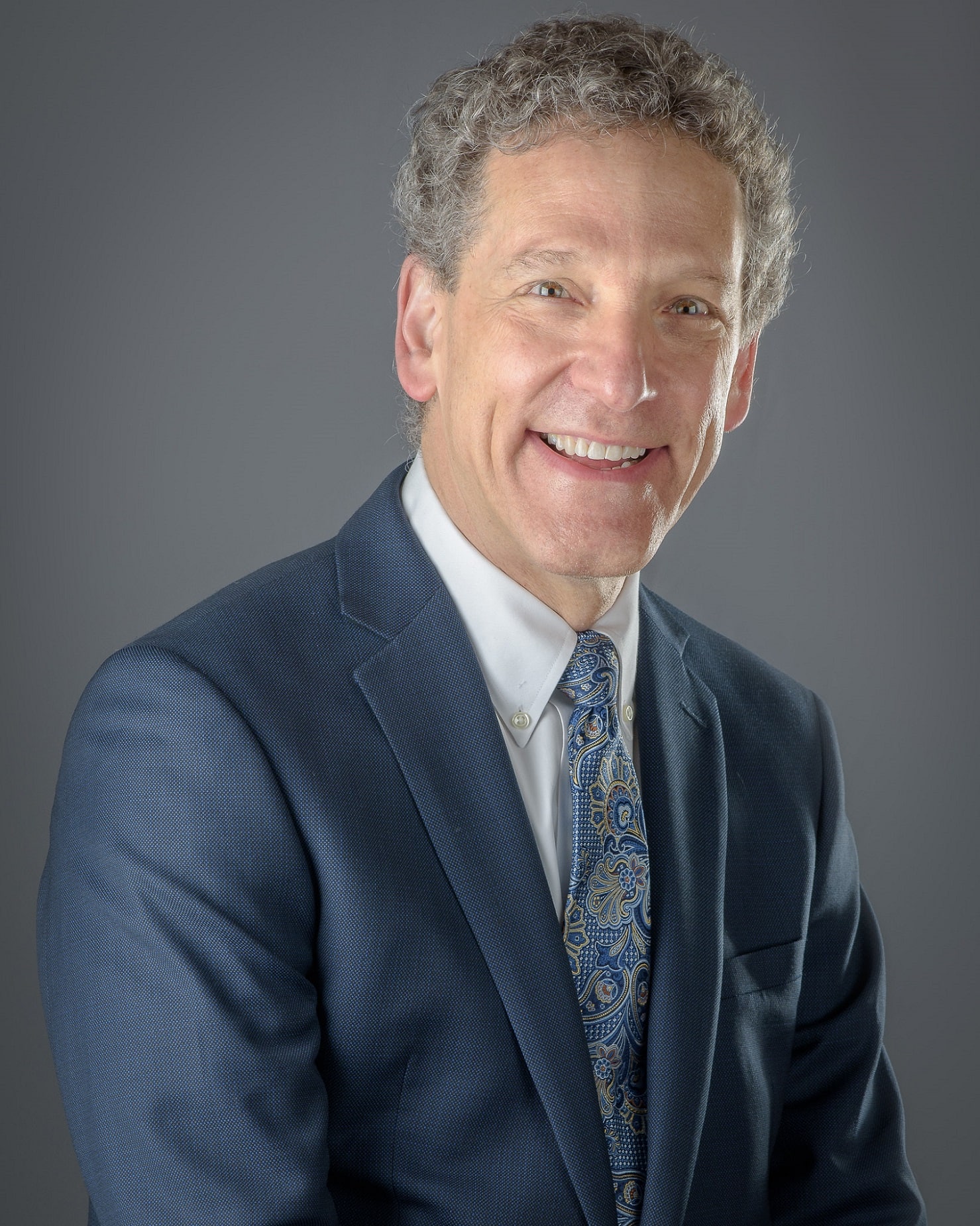 Phil Weiss founded Apprise Wealth Management. He started his financial services career in 1987 working as a tax professional for Deloitte & Touche. For the past 25+ years, he has worked extensively in the areas of financial planning and investment management. Phil is both a CFA charterholder and a CPA.
Located just north of Baltimore, Apprise works with clients face-to-face locally and can also work virtually regardless of location.