At Apprise Wealth Management, we want to help people make better decisions about money. We also read constantly and like sharing some of our favorite commentaries each week.
We hope you will share our blog with your friends. If you are not a current subscriber, please sign up for our mailing list at the bottom of our blog page, or use our Contact Us page.
Here are this week's articles as well as a brief description of each:
1.   The False Claims by Brokerage and Insurance Lobbyists. Apprise Wealth Management's home state of Maryland is among a handful of states that is independently pursuing a fiduciary standard for financial advisers. At the same time, the brokerage and insurance industries are lobbying to keep these states from adopting such rules. Unfortunately, many are uninformed about the different standards under which financial advisors operate as well as the benefits a fiduciary standard could bring. In short, an adviser who is truly acting as a fiduciary is working for you – the client. On the other hand, an advisor who is following the suitability standard is putting the interests of his or her firm first. At Apprise, we believe this issue is so important that we provide clients with a fiduciary oath – we will also be applying to have our name added to the list of firms committed to acting as a fiduciary in the near future. For those that are interested in learning more, I have also blogged in the past about both fees and fiduciaries.
2.   Choosing a College: The Financial Aid Award Letter. For many high school students, it's decision time. By now, they have received offers of admittance (and, unfortunately, rejection) from all the colleges they applied to. They may have also received financial aid award letters. Sometimes, these letters are not that easy to understand. If you're looking for some guidance on what they say, this article can provide some help.
3.  Nearly Two-Thirds of Americans Are Confused About This Simple Way to Save for Retirement. Do you know what a 401(k) plan is? If you don't, you are not alone. According to this article, 63% of Americans do not understand how one of our most common retirement savings vehicles works. Failing to understand your 401(k) can keep you from taking full advantage of it.
4.  Table Scraps: How to Get Over the Mental Block of Misleading Expiration Dates. When you're cleaning out your refrigerator or your pantry, do you simply look at the date on the package or bottle and use it to decide what to keep and what to toss in the garbage? None of us wants to eat spoiled food. However, according to this article, expiration dates on food packages mean about as much as those "do not remove" labels on your pillows or mattresses. Believe it or not, according to the article, U.S. households waste about 45 million tons of food annually – up to $1,500 per household. Plus, rotting food is a source of methane emissions. In other words, our penchant for food waste may be contributing to climate change. Next time you're cleaning out your refrigerator, be sure to check and see if the item is truly spoiled instead of just tossing it because something like the "Sell By" date has passed.
5.  Recessions: It's Been a While. It has been more than 11 years since the last recession began in December 2007. That's also the longest we have gone without starting a new recession ever – and the data goes back before the Civil War. We can't say with any degree of certainty when the next recession will come. However, when it does, a couple of things are likely:
·        There will be some who assume it will be as bad as what we experienced in 2008
·        Since it's been so long since our last recession, the next one will likely feel worse than it is.
·        No matter what your job is, where you live, how you invest, or what you invest in, there will be opportunities.
‍
We hope you find the above posts valuable. If you would like to talk to us about financial topics including your investments, creating a financial plan, saving for college, or saving for your retirement please complete our contact form, and we will be in touch. We can schedule a call, a virtual meeting via Zoom, or a meeting at Apprise Wealth Management's office in Northern Baltimore County.
Follow us:
Please note that we post information about articles we think can help you make better decisions about money and your mental and physical well-being on LinkedIn, Facebook, and Twitter.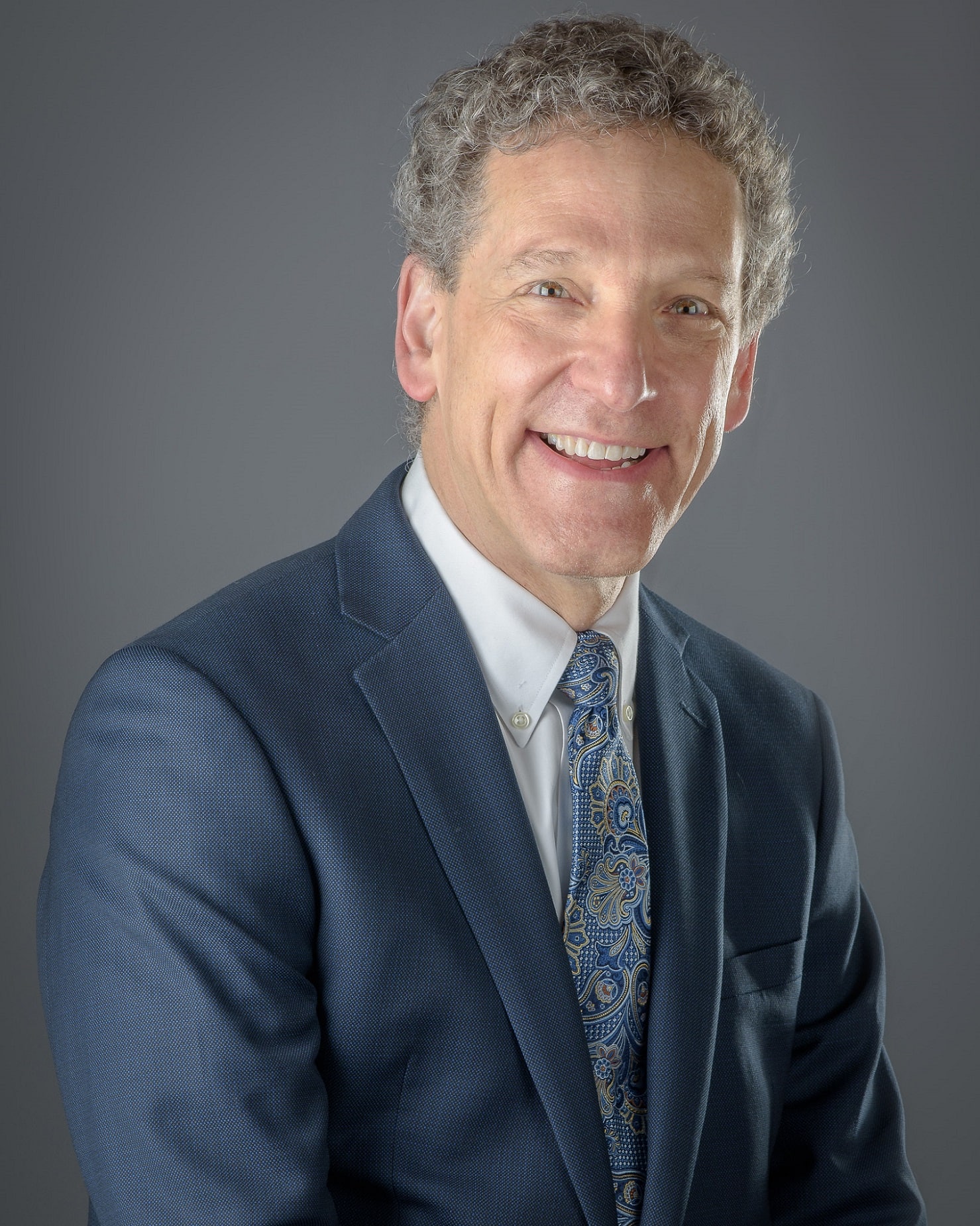 Phil Weiss founded Apprise Wealth Management. He started his financial services career in 1987 working as a tax professional for Deloitte & Touche. For the past 25+ years, he has worked extensively in the areas of financial planning and investment management. Phil is both a CFA charterholder and a CPA.
Located just north of Baltimore, Apprise works with clients face-to-face locally and can also work virtually regardless of location.