At Apprise Wealth Management, we want to help people make better decisions about money. We also read constantly and like sharing some of our favorite commentaries each week.
We hope you will share our blog with your friends. If you are not a current subscriber, please sign up for our mailing list at the bottom of our blog page, or use our Contact Us page. If you would like to discuss one of these articles further, please email philweiss@apprisewealth.com.
Here are this week's articles as well as a brief description of each:
1.   These Really Bad Habits and Traits Will Stop You From Reaching Your Financial Goals. Many of us have the best intentions when it comes to saving for retirement. Unfortunately, bad habits can keep us from achieving our goals. This article shares nine bad habits and traits we should consider changing now. Here are a few to get you started:
·        Failing to plan – If you don't have a financial plan you may lack focus or be more prone to impulsive financial decisions.
·        Lacking financial literacy – "Apprise" means to inform. The name was chosen as we believe financial education in our country is substandard. We like working with those who want to understand the why behind our recommendations.
·        Impatience – it is important to remember that financial success takes time.
2.   Never Confuse Luck With Smart Investing. When investing, it is important to remember that the process is more important than the outcome. Similarly, highlighting one person's successful investment can lead to trouble – and financial loss. Luck can play a meaningful role in a single winning trade. In short, focusing on a single outcome rather than a repeatable process can lead to more questions than answers.
3.  Disappearing Triples! Imploding Bullpens! How Baseball Is Different in 2019. We watch a lot of baseball in our house. The game has changed considerably over the years. It's still early, and the changes in the game this year could turn out to be flukes. This article looks at whether some of the changes we've seen so far are more likely to be permanent or temporary. Another change in baseball is more reflective of differences in societal norms. Times have changed. Players want to celebrate their accomplishments on the field. Baseball's new slogan is "Just let the kids play." Unfortunately, this message is not universally accepted. If it was, perhaps there wouldn't be as many instances of pitchers throwing at hitters.
4.  4 Things to Think About Regarding Healthcare as You Approach Retirement. Healthcare is a huge cost for families and individuals alike. According to Blue Cross and Blue Shield, increasing prescription drug costs, treating chronic diseases, and unhealthy lifestyles are the three key factors pushing U.S. health costs higher. As we approach retirement, there are a few things to keep in mind when it comes to healthcare:
·        Life expectancy
·        Medicare limitations
·        A longer life means higher healthcare costs
·        A retirement income strategy
5.  10 Ways to Make Working from Home More Productive (and Free up More Time for Yourself). More and more of us work from home. Sometimes it can be hard to be as productive as we'd like. Maybe you would simply like to increase your productivity. This article shares 10 steps that can make it easier to be productive when working from home. One of my personal favorites is turning off notifications, especially on your phone. This simple step can greatly improve your focus. Most of the time, whatever it is can wait until after you've finished an important task.
We hope you find the above posts valuable. If you would like to talk to us about financial topics including your investments, creating a financial plan, saving for college, or saving for your retirement please complete our contact form, and we will be in touch. We can schedule a call, a virtual meeting via Zoom, or a meeting at Apprise Wealth Management's office in Northern Baltimore County.
Follow us:
Please note that we post information about articles we think can help you make better decisions about money on LinkedIn, Facebook, and Twitter.
‍
‍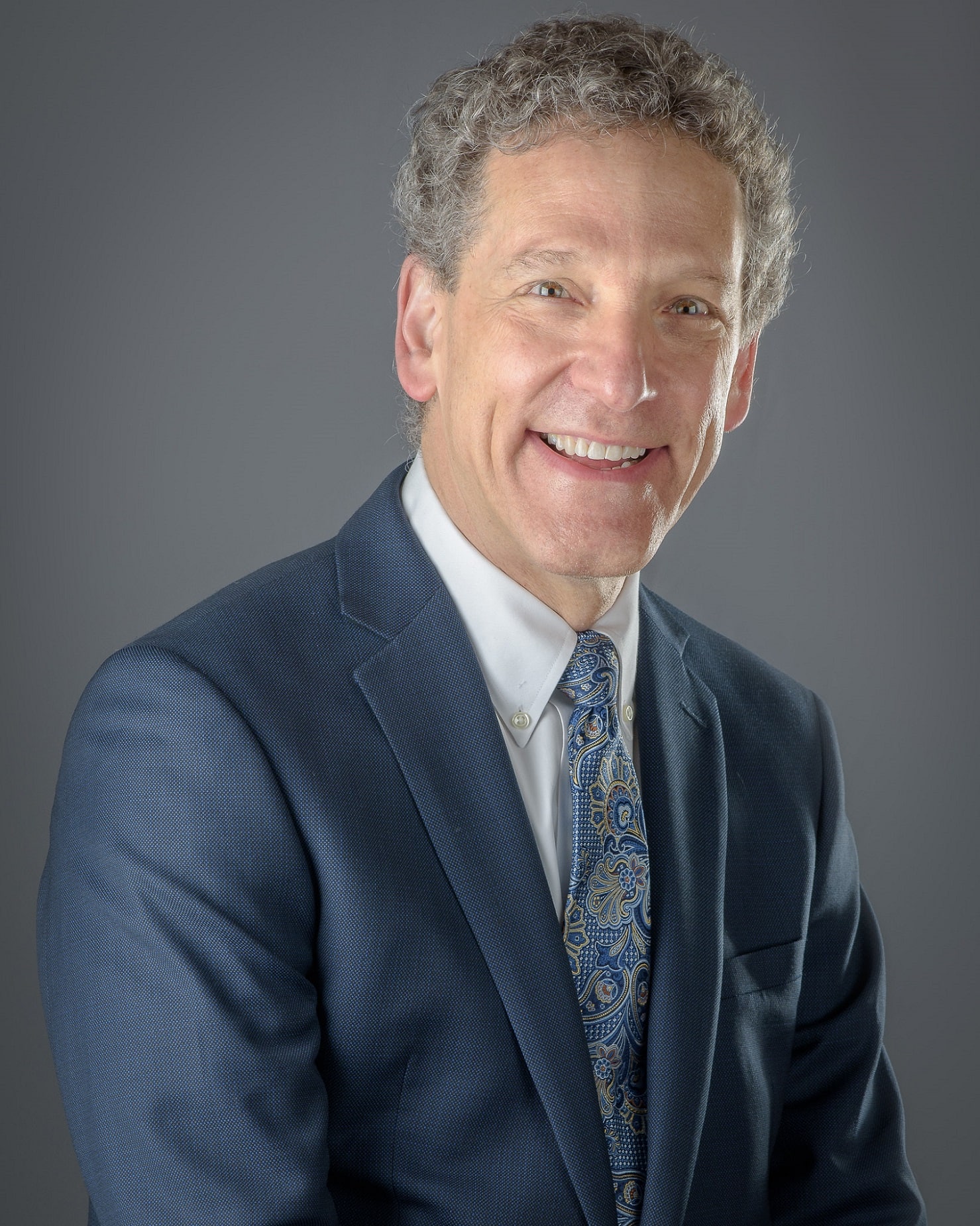 Phil Weiss founded Apprise Wealth Management. He started his financial services career in 1987 working as a tax professional for Deloitte & Touche. For the past 25+ years, he has worked extensively in the areas of financial planning and investment management. Phil is both a CFA charterholder and a CPA.
Located just north of Baltimore, Apprise works with clients face-to-face locally and can also work virtually regardless of location.