I hope you and your families are staying both healthy and safe. We're all not used to staying home day after day. But it's the best way to try and limit the number who come down with COVID-19. While there's some talk about re-opening the economy, it seems unlikely it will happen soon. Spending the recent holidays apart from some family members was hard. We used Zoom to share the holiday with other family members outside our home. We've hosted other family Zoom calls as well. We enjoy talking and seeing family we don't see that often on Zoom. Perhaps, we should have been doing this all along. Will we continue to do so in the future?
If you have any friends that are nervous and do not have an advisor or whose advisor is not reaching out to them, feel free to have them give me a call. I'm happy to spend 15 or 20 minutes answering their questions, no-obligation because they are a friend of yours.
­­­­­­­­­­­­­­­­­­­­­­­­­We hope you will share our blog with your friends. If you do not subscribe currently, please sign up for our mailing list at the bottom of our blog page or use our Contact Us page.
Here are the links to this week's articles as well as a brief description of each:
1.  Skipping a Mandatory Distribution From Your IRA? Everything You Need to Know. Due to the coronavirus relief bill, retirees can skip their required minimum distributions (RMDs) in 2020. This relief also applies to beneficiaries of inherited IRAs. The article addresses many questions you may have about how this works. It also suggests some ways you could reverse distributions taken earlier this year.
2.  8 Ways to Set Boundaries Between Work and Kids. Those who have young children may find working from home more challenging than those who don't. Blocking out time for childcare can be difficult. Setting boundaries with bosses, kids, and even for yourself can help. Some of the suggestions include the following:
·        Talk to your boss
·        Clarify expectations
·        Maintain the kids' routine
3. What Good Is History When Dealing With an Unprecedented Crisis? We often use the past when sharing our thoughts on where the market might go from here. We do this even though what we're currently experiencing is unprecedented. Nobody knows for sure when the economy will re-start or if it will get back on-trend. We don't know for sure how people will react after it's over. Our uncertainty doesn't make history useless. Understanding history matters more than ever during a crisis. Reading this article can help you understand why.
4. What Everyone's Getting Wrong About the Toilet Paper Shortage. While it's been a little easier to find over the last couple of weeks many stores are sold out of toilet paper. Even those that have current supply limit how much you can buy. Shortages have been reported in Hong Kong, Australia, the U.K., and the U.S. Most attribute the shortage to panic buying and hoarding. Perhaps, that's not the case. Consider this. The toilet paper industry is split into two, largely separate markets: commercial and consumer. We're no longer using restrooms at our workplaces, schools, restaurants, or airports. Georgia-Pacific, a leading toilet paper manufacturer, estimates the average household will use 40% more toilet paper than usual if they stay home all the time. Toilet paper for home use and toilet paper for business use are not the same. Different mills produce them. Rolls are of different sizes. Some materials are different, too. The supply chains differ as well.
5.  Knowledge of the Future. In his latest memo, Oaktree Capital's Howard Marks discusses the notion of making informed guesses about the future. He shares his questions about re-opening the U.S. economy. The Federal Reserve's latest actions are also discussed.
If you need a pep talk or to discuss your investment strategy, please schedule a call or reply to this email. I'm here for you and happy to talk.
P.S. There has been an increase in coronavirus-related phishing and identity theft scams. Please be on alert for "official-looking" emails asking you to open an attachment or click a link to read an official statement – they may contain malware. If you get a suspicious email, check the sender's name and email address to make sure they're not fake. When in doubt, delete the email. Do you have someone in your life who you think might be at greater risk of email scams? Forward this to them so they're aware.
We hope you find the above posts valuable. If you would like to talk to us about financial topics including your investments, creating a financial plan, saving for college, or saving for retirement, please complete our contact form. We will be in touch. We can schedule a call or a virtual meeting via Apprise Wealth Management's Zoom account.
Follow us:
Please note. We post information about articles we think can help you make better money-related decisions on LinkedIn, Facebook, and Twitter.
‍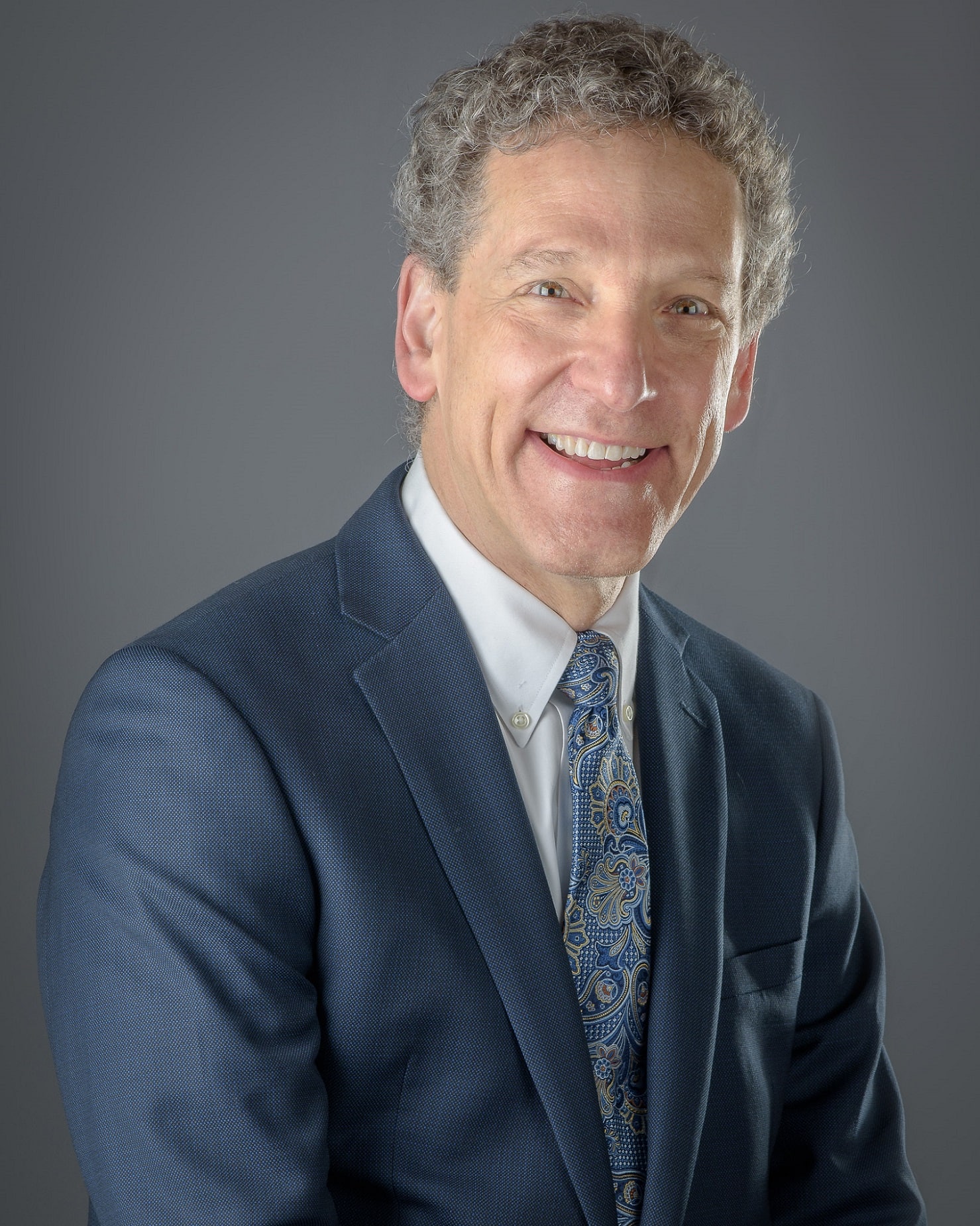 Phil Weiss founded Apprise Wealth Management. He started his financial services career in 1987 working as a tax professional for Deloitte & Touche. For the past 25+ years, he has worked extensively in the areas of financial planning and investment management. Phil is both a CFA charterholder and a CPA.
Located just north of Baltimore, Apprise works with clients face-to-face locally and can also work virtually regardless of location.