I wrote the main part of this blog on Friday. The topic feels a bit out of place today. I'll use an intro to help you understand why.
The vast majority of those who read my blog have never met my father. He wasn't part of my life for a long time. Sadly, he passed away early Sunday morning due after coming down with Covid during the July 4th weekend. His case seemed mild at first. But he was immuno-compromised. On Thursday, he told me he developed a bad cough. He was admitted to the hospital on Friday and passed away very early Sunday morning.
Our relationship was complicated. We didn't talk at all for about 27 years. Many of the reasons why are discussed here. There were more, but that covers a lot of it. Since I shared that part of my story, I wanted to talk a little about what's happened since.
We reunited
After my father and I reunited, and he met my family for the first time, in February 2020, he came back into my life. We exchanged daily emails. When I hosted webinars, he would listen in. (Mostly because we would stay on afterward so we could talk.) Last summer my father and Susan (who he was with for 27 years) came to stay at our house. The last time we saw each other in person was the day after Thanksgiving. We FaceTime'd on Father's Day. We had planned to visit them this coming weekend.
Regular correspondence
I already miss our daily emails. (If there wasn't an email from my father in my inbox a little after dinner ended, I would check several times until I received one. That way I would know he was okay and what he was up to.) I will miss knowing my father's there cheering me on as I grow my business and sharing my successes with him. We would often offer our perspective on the latest happenings with our favorite teams – especially the Yankees. I've never been big into politics, but he most certainly was. While we shared many of the same political views, he was far more passionate about it.
I learned that, over the years, my father changed for the better in some important ways. We didn't talk much about the past. One thing I've become much better at over the years is looking forward and not back. A couple of times he brought up certain things about the past. I told him that I was more focused on the present and future. The changes he made were good ones. He found someone else who loved him that he could grow old with. Together they saw many wonderful places. They enjoyed each other's company. They were good for each other.
Looking back, I know this. I'm glad that we reconnected. There were times I wondered how I would react if I learned that he passed away without my having seen or spoken to him after so many years. Fortunately, it didn't come to that.
This picture of my father, my sister, and me was taken when we had our "reunion" in February 2020.
Rest in peace dad. I'll miss you. I love you!
Vacation Tips
Since the onset of the pandemic, some have canceled their vacation plans. Others have changed their plans. Some have decided to not go away at all. Based on the data I've seen, people are traveling – and spending more this year. Are you taking a vacation this year?
While gasoline prices have retreated from record-high levels, they remain elevated. We still have a pandemic to deal with. Experts don't expect that airport-related nightmares will stop anytime soon. We also have to worry about rental-car shortages.
Based on these issues and others we can expect a chaotic and expensive travel season this year. If you plan to travel this summer, you may face long lines at airport security. You may also need to rebook a canceled flight. I wouldn't let these possible concerns get in the way of a good vacation. We can all use some time away to recharge our batteries and reconnect with loved ones.
Last week, I shared some tips to help plan a last-minute trip. Last year, I offered "7 Tips to Help You Have a Great Summer Vacation." While we're not going away until next month, I already have this summer's family vacation on my mind. That brings to mind several other tips that I think can help you have a great summer vacation as well.
I hope these tips can help you have a great summer vacation.
1. Plan ahead to save time and alleviate airport stress.
Getting through airport security lines can take longer than we're used to. Did you know that you can reserve a space in line – for free – at some airports? Check this link to see which ones. Consider arriving earlier than you normally do as well. It's better to wait a little longer at the airport than be in a rush and miss your flight.
2. If something goes wrong, act quickly.
The number of canceled and delayed flights is increasing. In June, 11% more flights were disrupted than at the same time in 2019. If you need to rebook a flight, try doing it through your airline's mobile app. You may find that easier. You can also try Twitter. I understand that airlines monitor their Twitter feed and may respond to your concerns.
3. Consider travel insurance.
You never know what situations might arise, so it's a good idea to be protected just in case. Earlier this summer I exchanged emails with a client traveling internationally. She came down with Covid while traveling. She had to stay where she was for a while. That meant she and her husband couldn't go to all the destinations on their itinerary. She was grateful that they purchased travel insurance. Travel insurance can help limit the impact of adjustments you have to make when those types of situations arise. You may receive cancellation benefits that allow you to be reimbursed for pre-paid and non-refundable expenses.
4. Take a break from social media.
We often enjoy sharing our great vacation pictures and selfies in real-time. Unfortunately, this can also advertise that you're away. That allows a potentially unsavory element to know that your home and property are unprotected. Please take as many amazing photos of your trip as you can while you're away. Wait until AFTER you return home to share them. If you plan to be away for at least a week, you should also stop your mail. That keeps the mail from piling up and protects it from the elements. An overstuffed mailbox also advertises that you're not home.
5. Wear comfortable clothing and shoes.
For the most part, you don't need to dress up while away on vacation. You may want to have something nice for a special picture or night out. But when you're out and about, you want to be comfortable. If you plan to walk a lot, make sure to have comfortable shoes. If your feet start hurting, it can impact how much fun you have. You can also wear a shirt and shorts.
6. Keep things digital.
You don't want to shuffle through papers. Keep everything on your phone. That way you can find it with just a tap. This includes your boarding pass, hotel, and car rental reservations, prepaid parking information, and anything else you would consider printing. Don't forget that in some cases Wi-Fi may be spotty, too. You can take a screenshot of important information, such as your boarding pass's QR code just in case.
7. Take lots of pictures.
Photos provide some of your best memories. Take as many as you can. Make a family album on your phone and share it with others on your trip. Someone else on the trip may have a great shot of something you missed. Or they could have a better picture of a favorite event than you. I also appreciate it when pictures from old trips pop up on my phone. Seeing those pictures almost always brings a smile to my face.
One last thing. Retirees who have Medicare insurance should check it before departing. Doing so can help avoid costly surprises. Knowing what to expect from your Medicare coverage before you leave will help you avoid surprises if you need to visit a doctor or other healthcare provider while you're away from home. Check this article for more information.
CLOSING THOUGHTS
Thanks for reading. I hope you find at least some of the above tips helpful and enjoyed this week's lighter blog fare.
I'll be back next week with "Apprise's Five Favorite Reads of the Week."
Our practice continues to benefit from referrals from our clients and friends. Thank you for your trust and confidence.
We hope you find the above post valuable. If you would like to talk to us about financial topics including your investments, creating a financial plan, saving for college, or saving for retirement, please complete our contact form. We will be in touch. You can also schedule a call or a virtual meeting via Zoom.
Follow us: Twitter  Facebook  LinkedIn
Please note. We post information about articles we think can help you make better money-related decisions on LinkedIn, Facebook, and Twitter.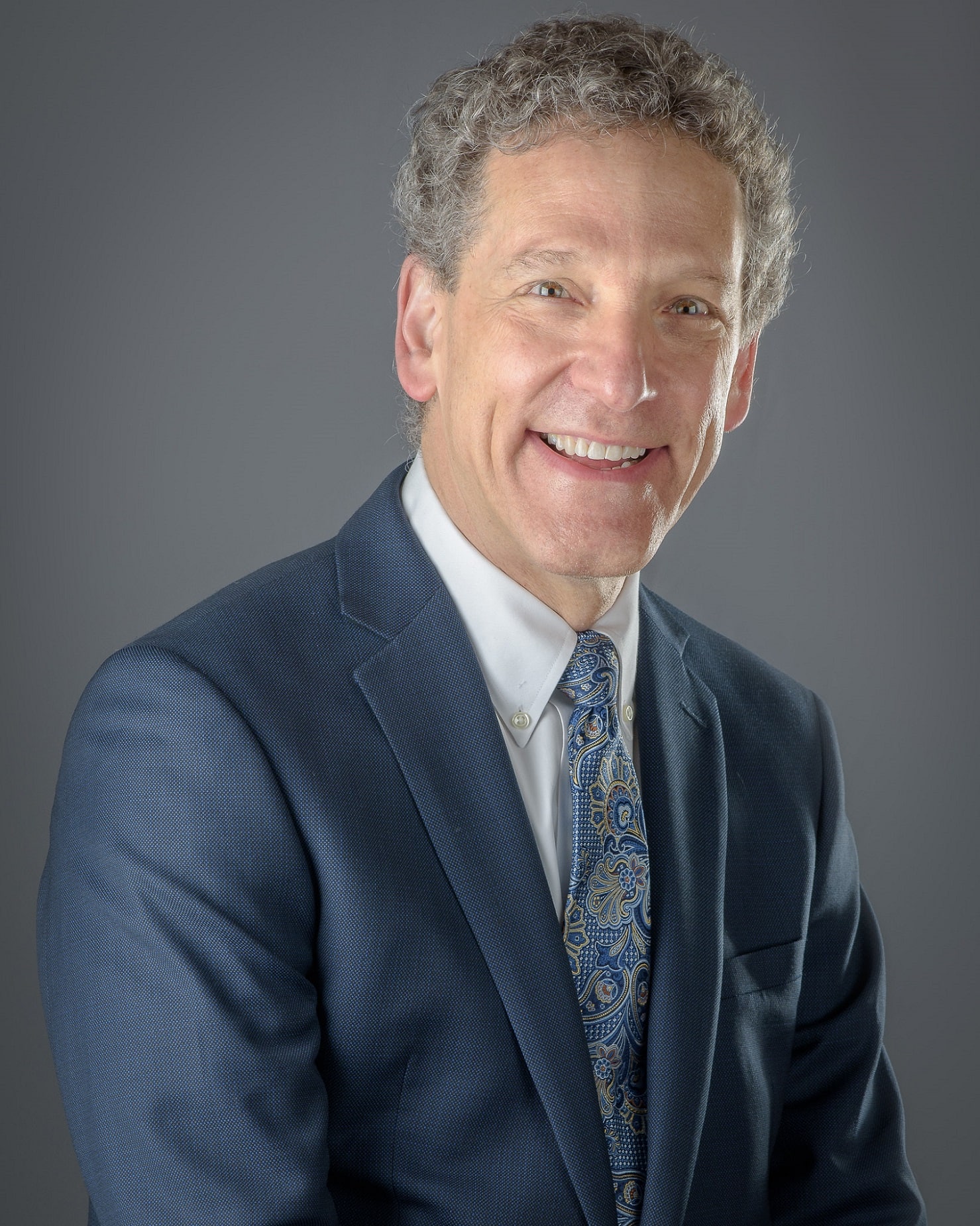 Phil Weiss founded Apprise Wealth Management. He started his financial services career in 1987 working as a tax professional for Deloitte & Touche. For the past 25+ years, he has worked extensively in the areas of financial planning and investment management. Phil is both a CFA charterholder and a CPA.
Located just north of Baltimore, Apprise works with clients face-to-face locally and can also work virtually regardless of location.